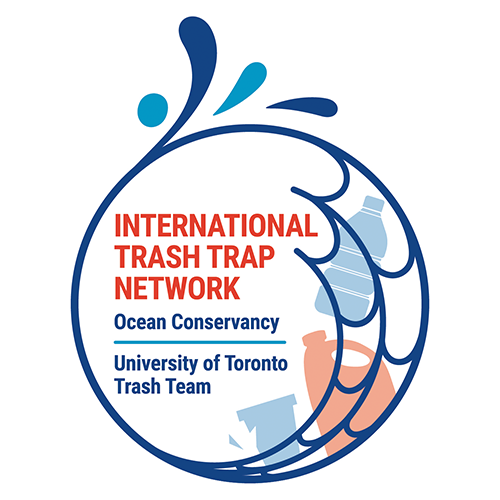 The International Trash Trap Network (ITTN) is a collaboration between Ocean Conservancy and the U of T Trash Team. Their goal is to increase cleanup efforts using trash traps, and to quantify this impact collectively as part of the International Coastal Cleanup™. They also aim to bring together local stakeholders to build trash trapping programs that will engage the community and inform upstream solutions.
The International Trash Trap Network characterization platform is available online. It allows, after each collection operation, to list the results in order to build a database and to better understand the origin of this pollution. The compiled data then allows to deploy more effective prevention actions to the populations and to make the fight against coastal pollution much more efficient.
The Searial Cleaners is proud to accompany the International Trash Trap Network in this global approach. We are convinced that a holistic approach is the best way to fight against this scourge: technological innovation first, through our Green techs, spearheading our collection campaigns on the ground, an approach of awareness, waste analysis, scientific research. We believe that this is the key to having a real impact on the environment.
Our green techs are really designed to collect waste efficiently, and thus reduce the amount of waste on the shoreline. They are able to collect even the smallest items, which are often difficult to collect by hand. Our Cleaners also ensure continuous cleaning to guarantee clean living and recreational areas for users.
ITTN's data collection system allows us to go the extra mile in our fight against plastic pollution. International Trash Trap Network allows us to better understand the pollution of our coastlines and to adapt the actions to be taken according to its origins.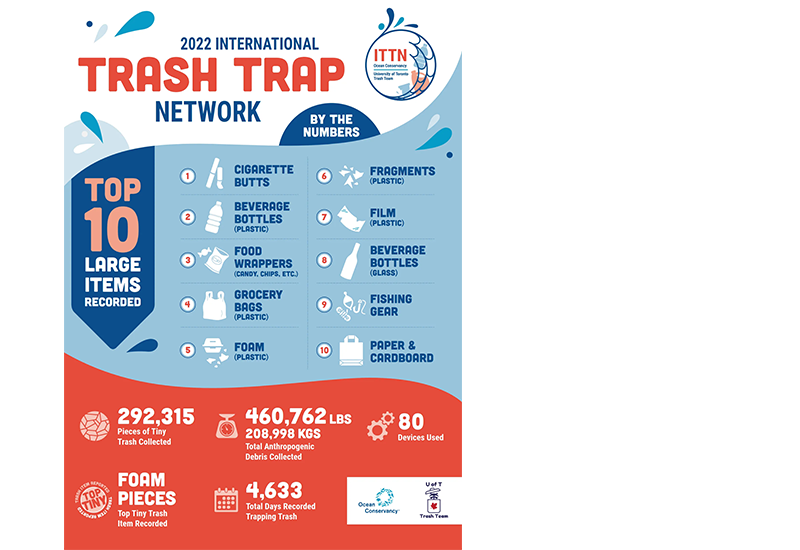 If you use a Searial Cleaners technology, you can help increase your impact and contribute to this growing network by collecting and sharing data on what you collect.
By collecting and sharing data on what you collect, you can help identify areas at high risk of waste pollution and develop solutions to combat this global problem.
The resources provided below can help you collect and share data on the waste you collect. By sharing this data with the International Waste Collection Network, you can help contribute to a global effort to preserve our planet for future generations.
How to share your collection
App store & Google Play
Simple Waste Characterization Datasheet
Detailed Waste Characterization Datasheet
Send your resluts at :