Stop wondering, start cleaning
A range of innovative and complementary products to collect plastic waste on the coast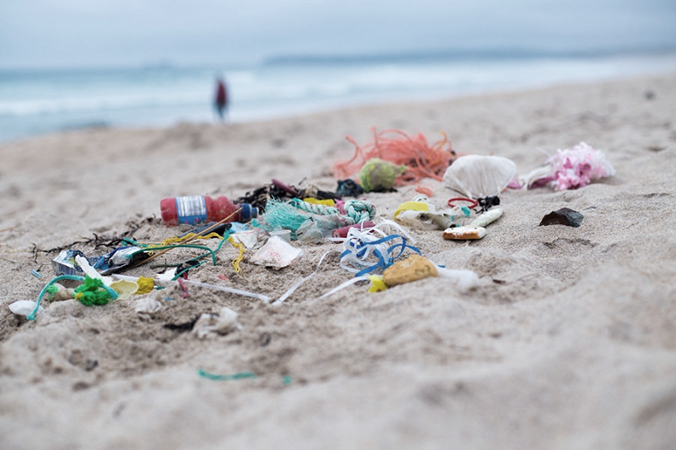 90% of plastic waste comes from the coast.
Many of them end up buried or mixed with the sand, often in the form of micro particles that are difficult to dislodge with "classic" collection techniques.
The Searial Cleaners, in collaboration with 4Ocean, has developed the BeBot screening robot, a real plastic waste finder on fine sand beaches…
READ MORE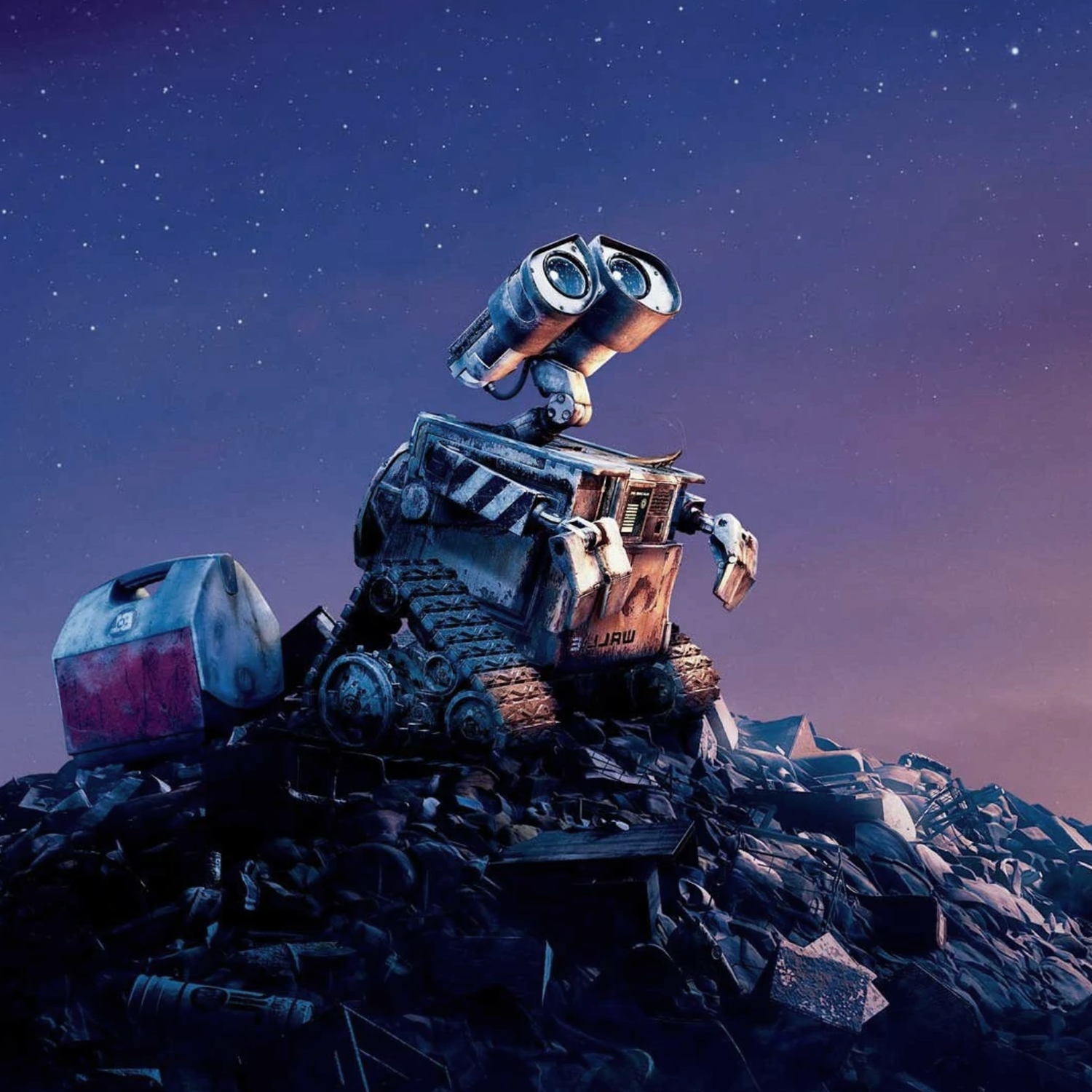 Wall-E syndrome
Wall-E, the example not to follow This week, we are talking about Wall-E, a small robot slashing waste, whose mission is to clean up the Earth while humans are gone. You've certainly seen a pretty childish fable, we've seen an [...]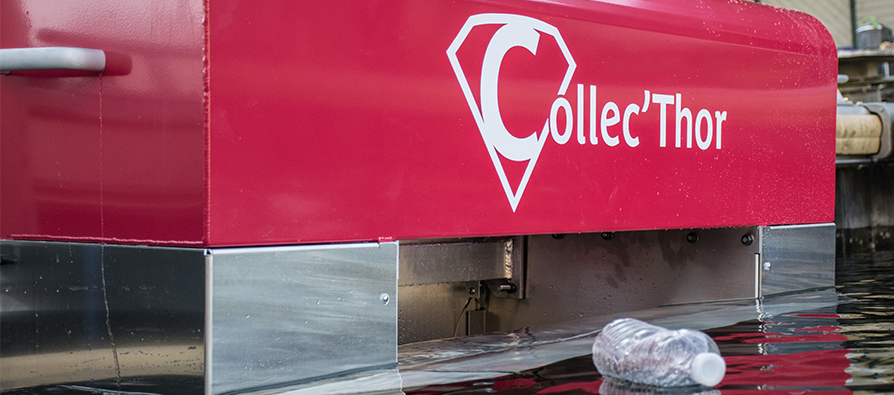 The Collec'Thor is up and running
Developed by our research department, this robot collector is fixed on the pontoon and produces an effect of aspiration of the waste by playing on the water level at the level of the collecting tank…
READ MORE

A range of innovative and complementary products to collect plastic waste on the coast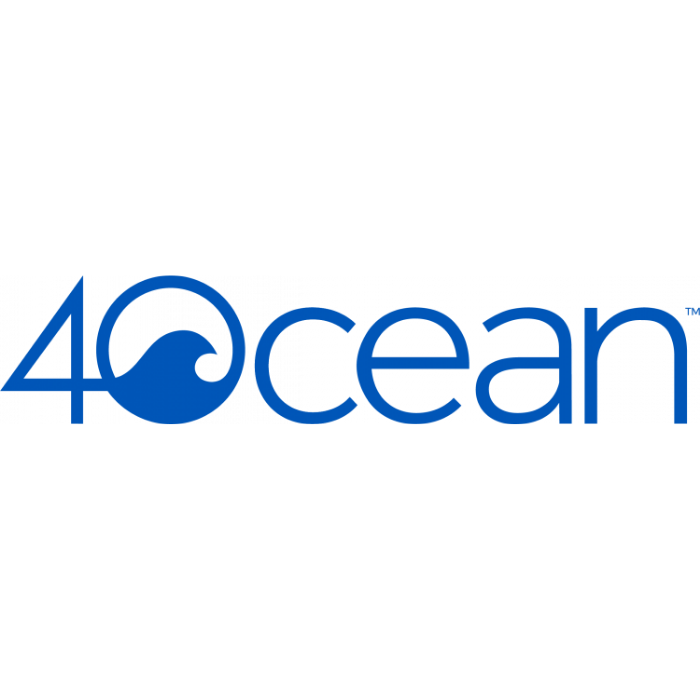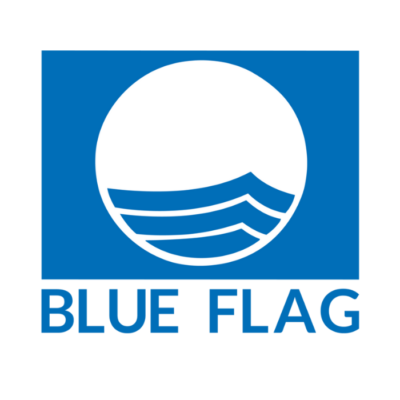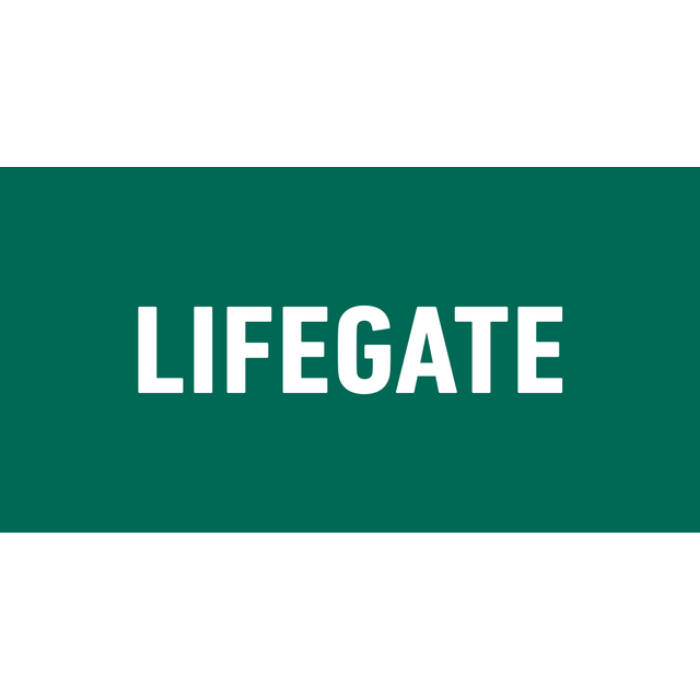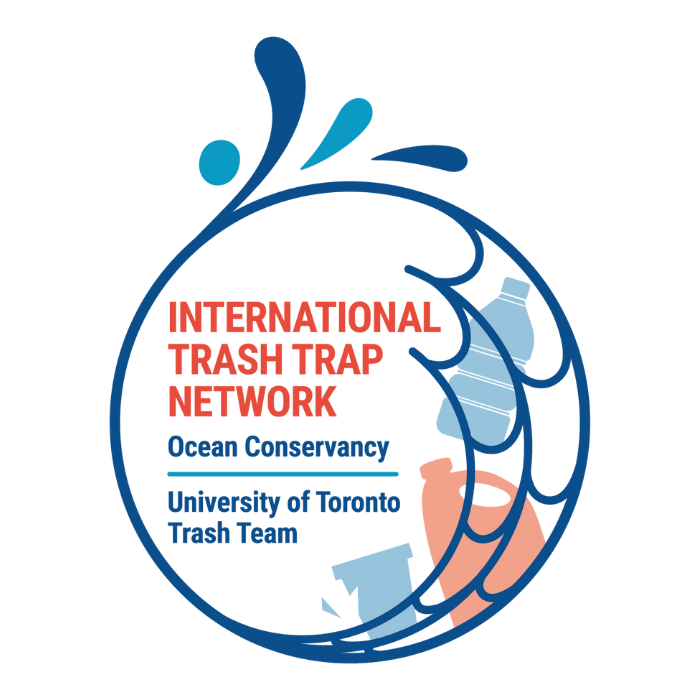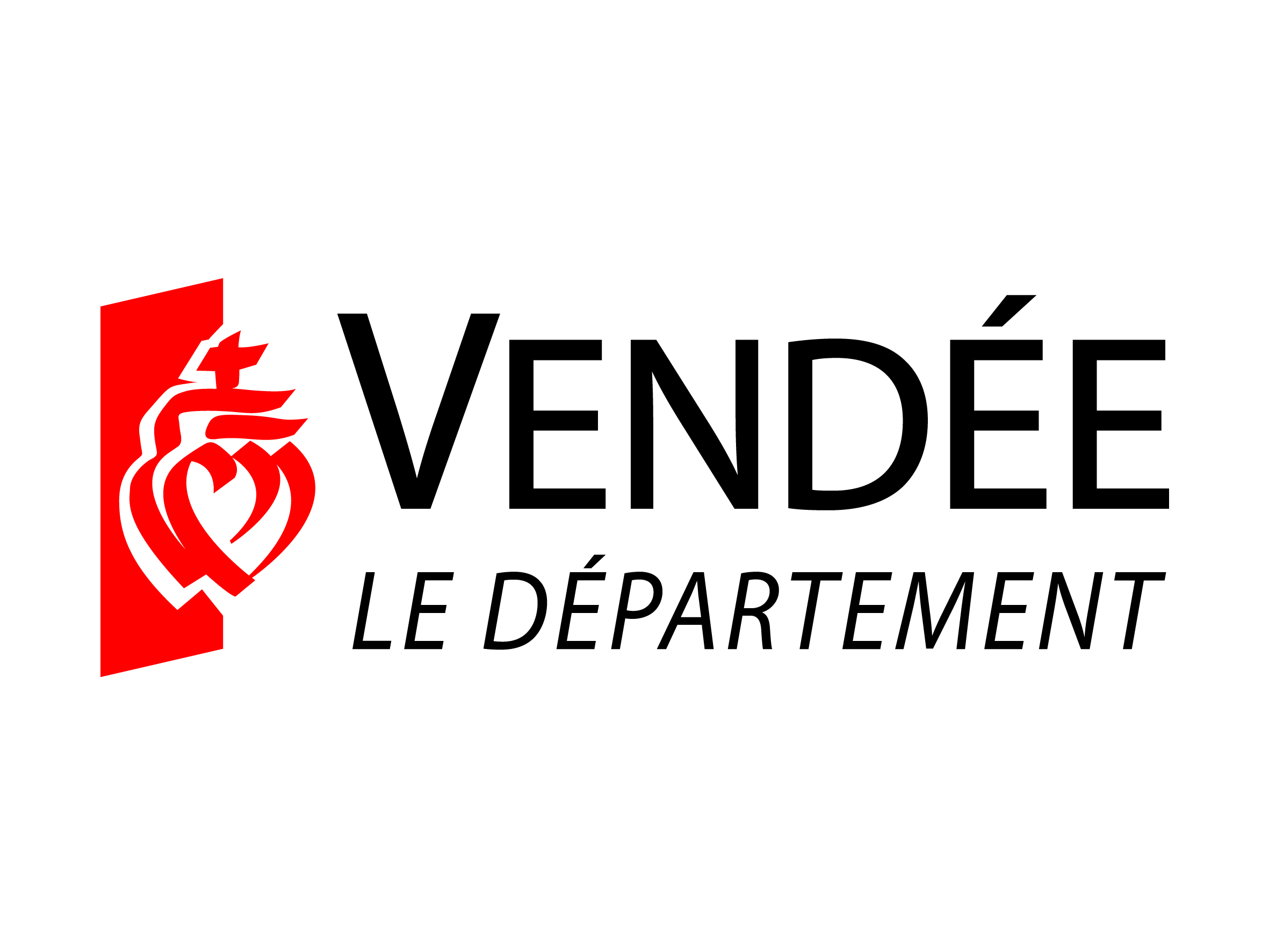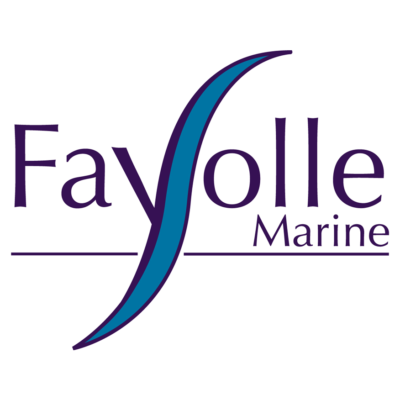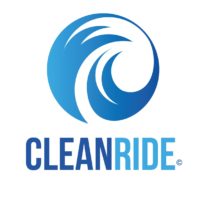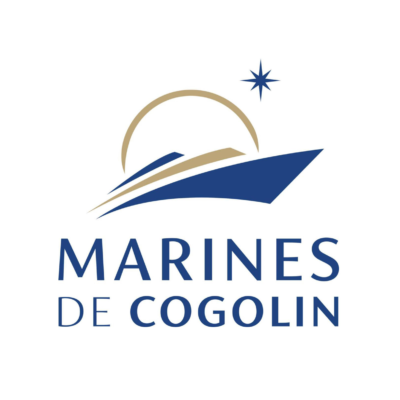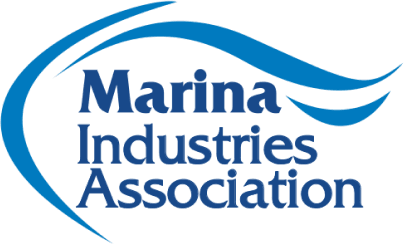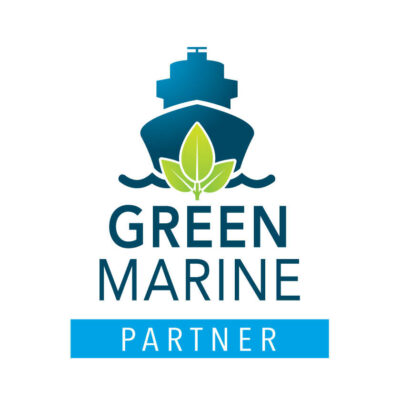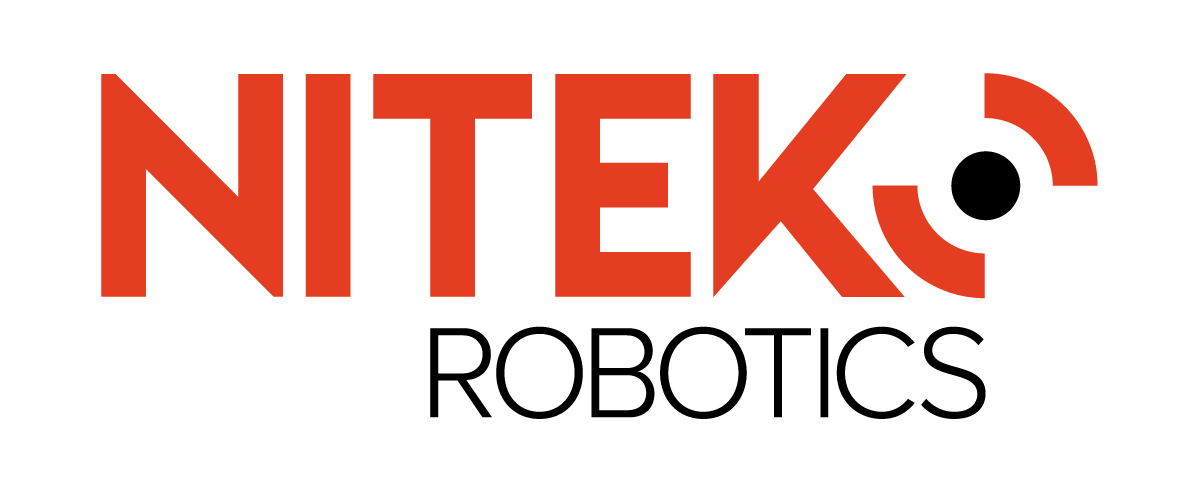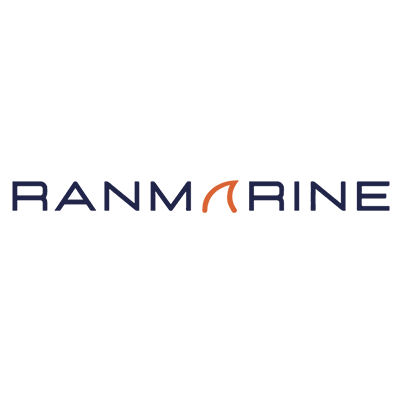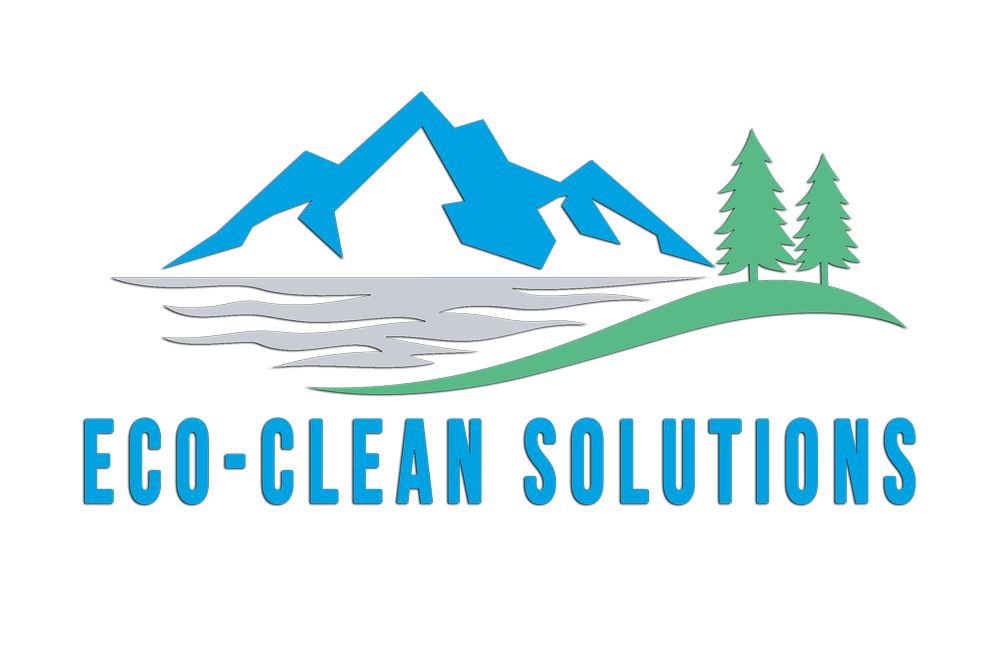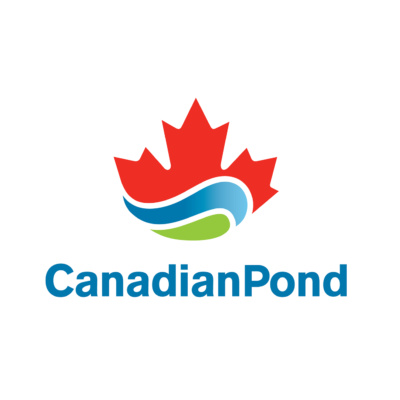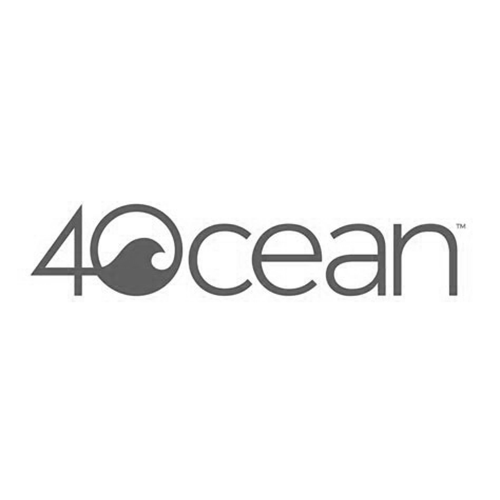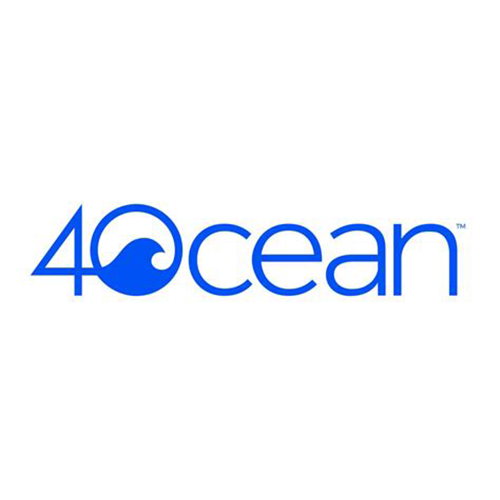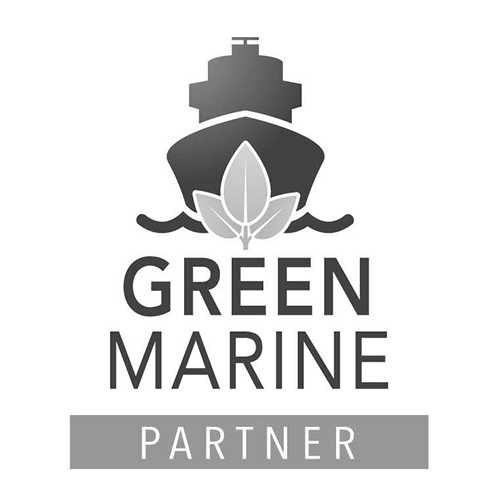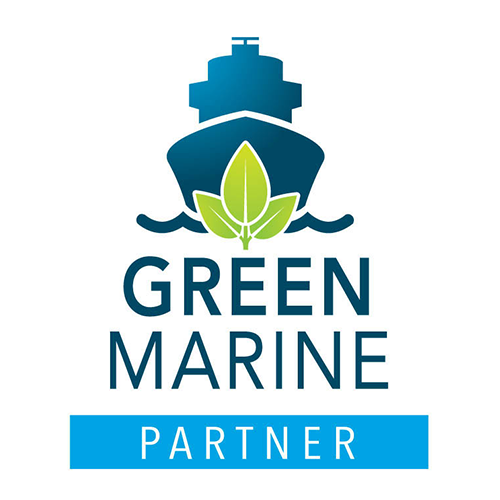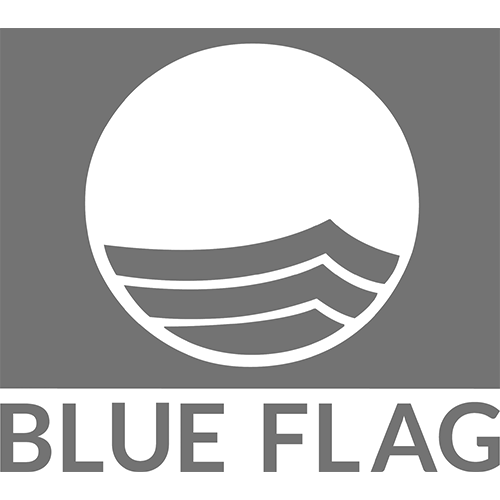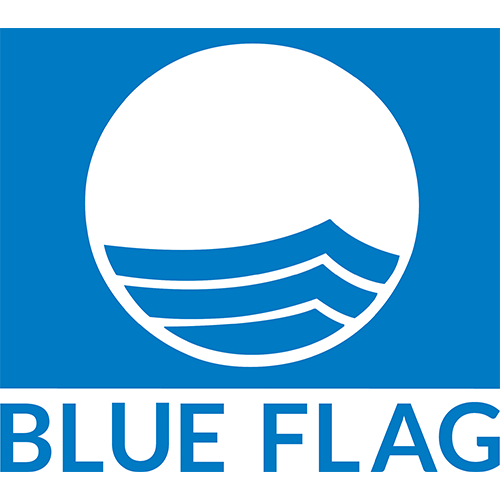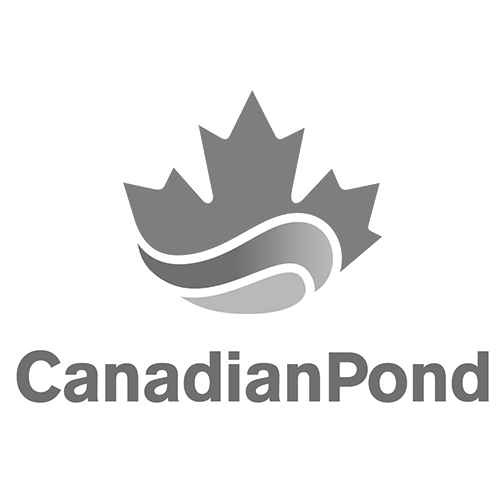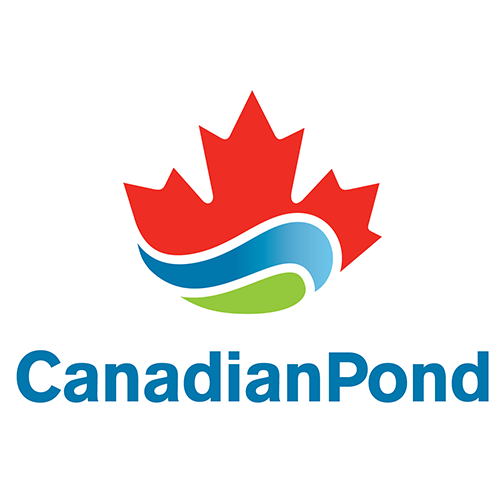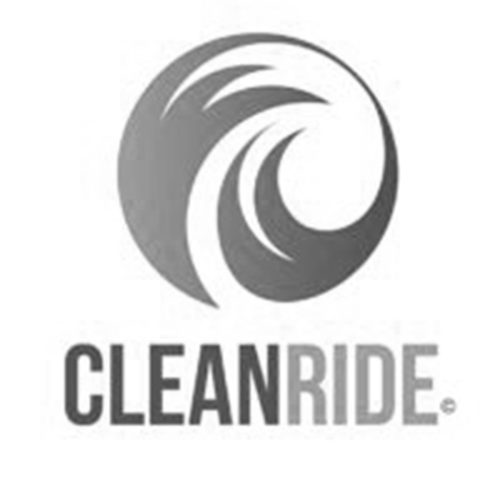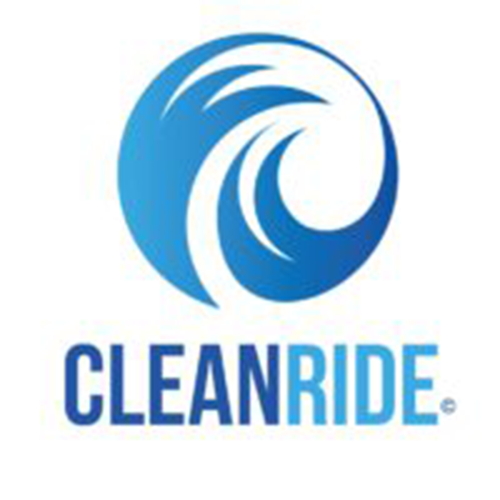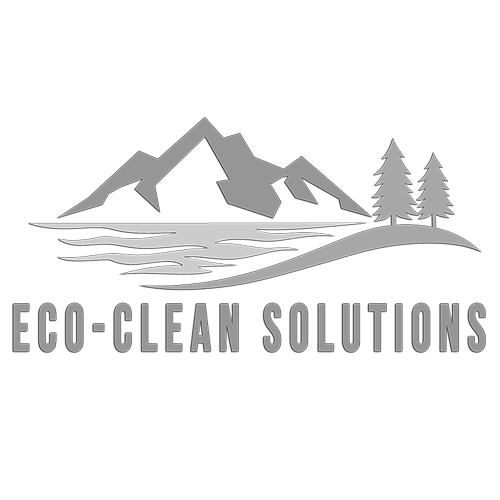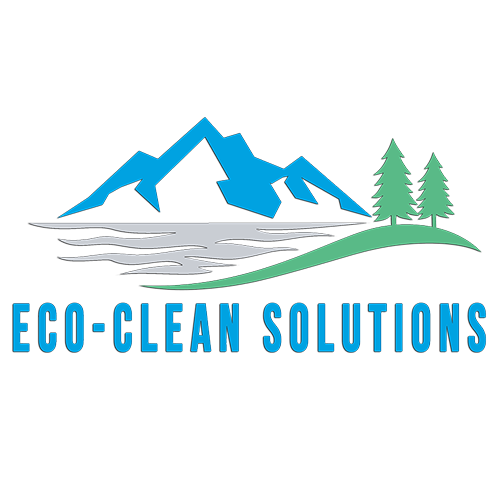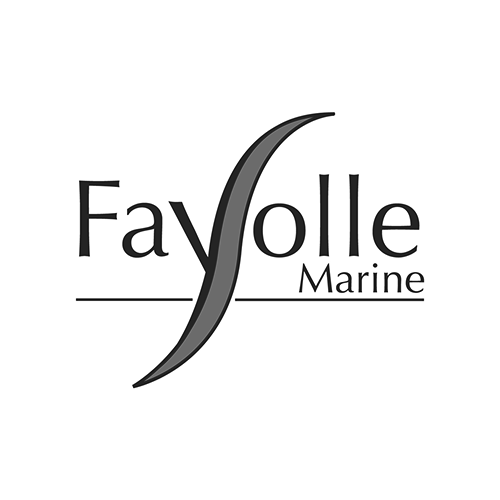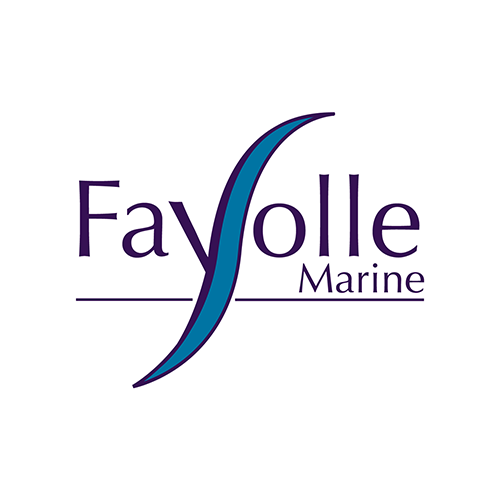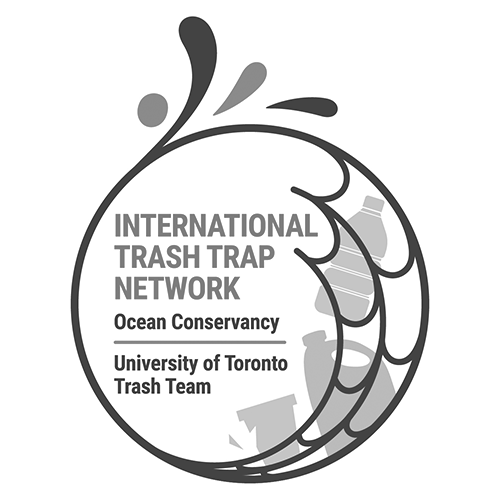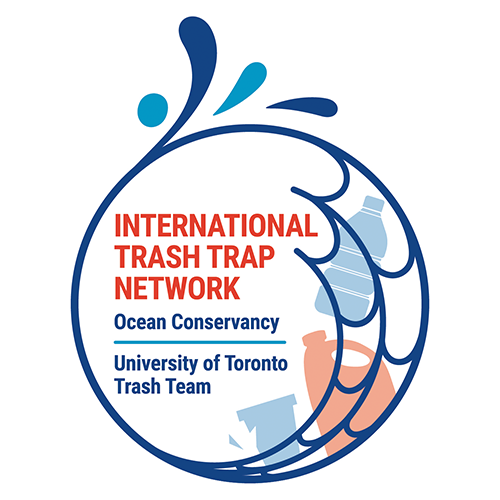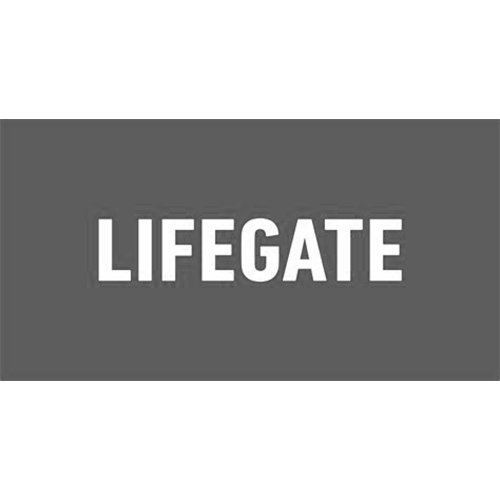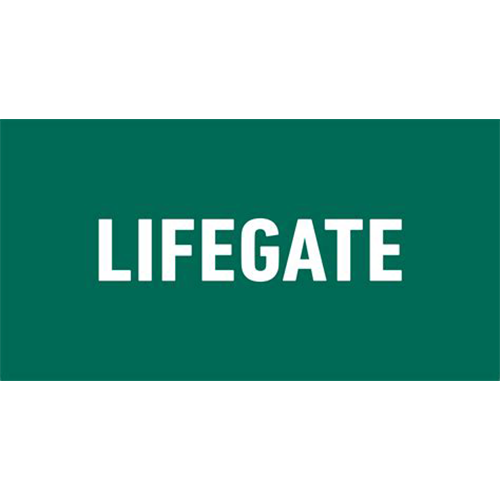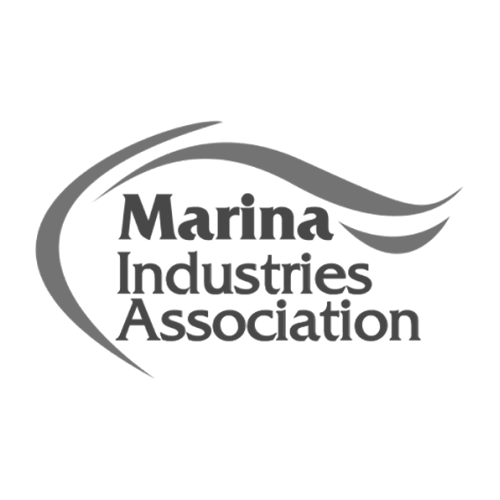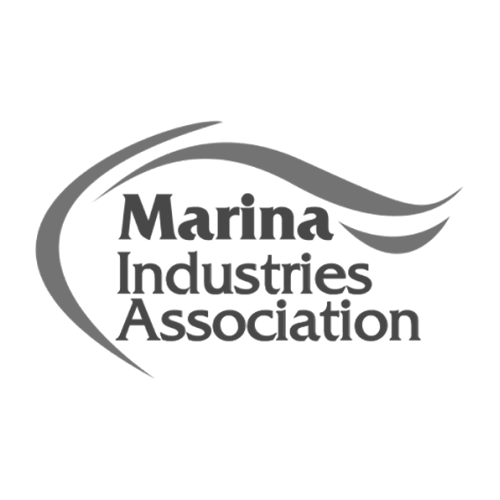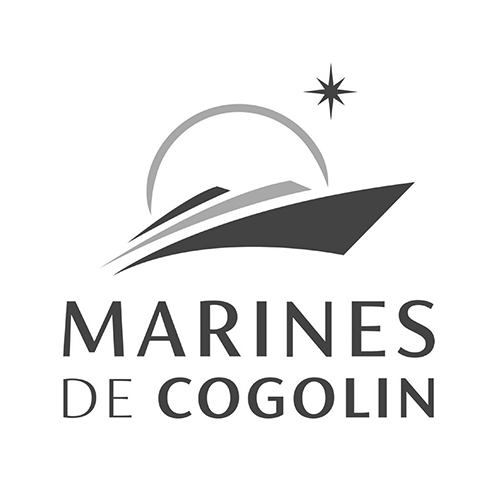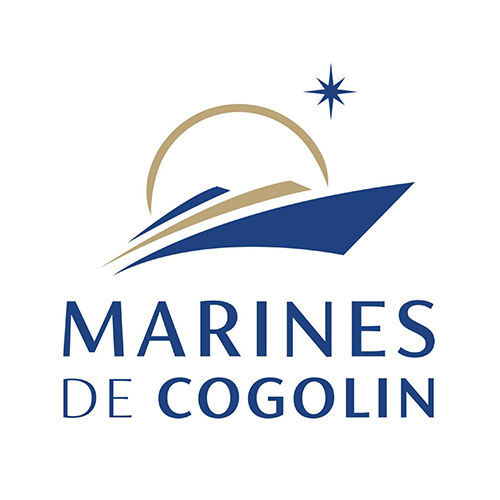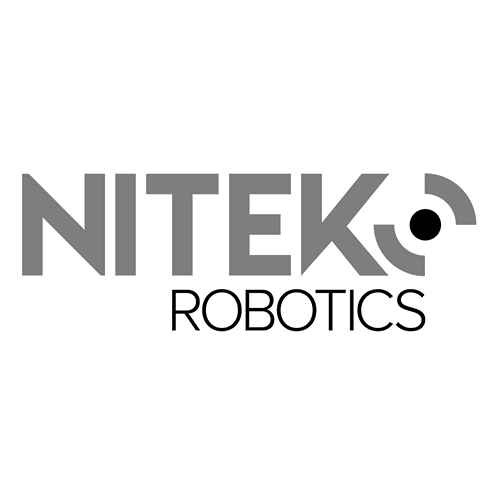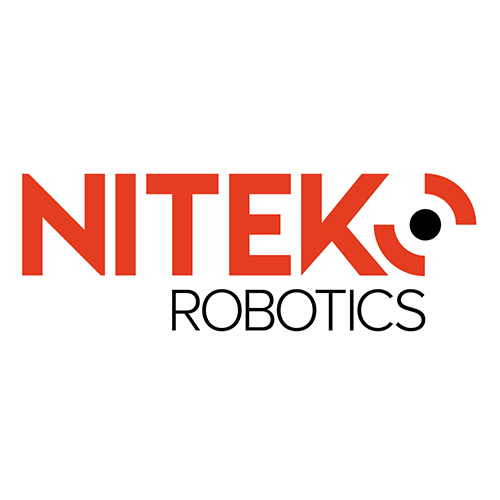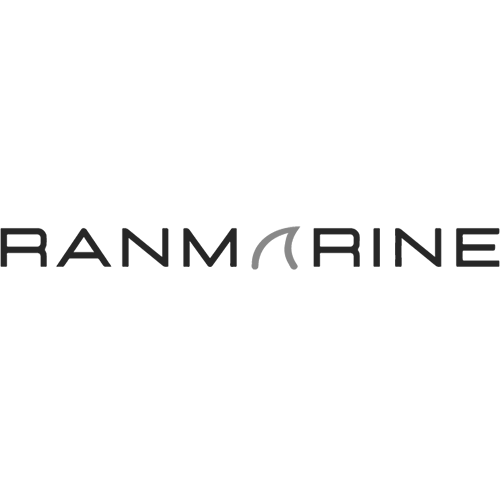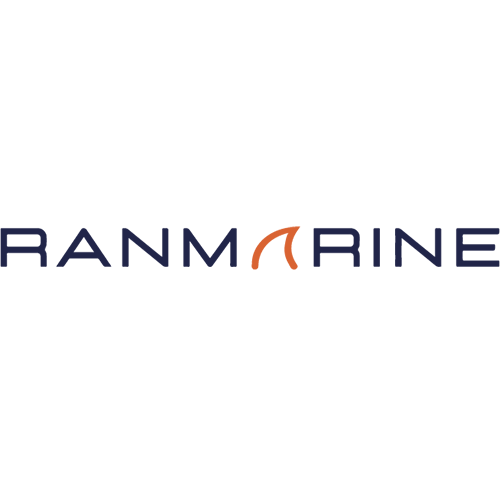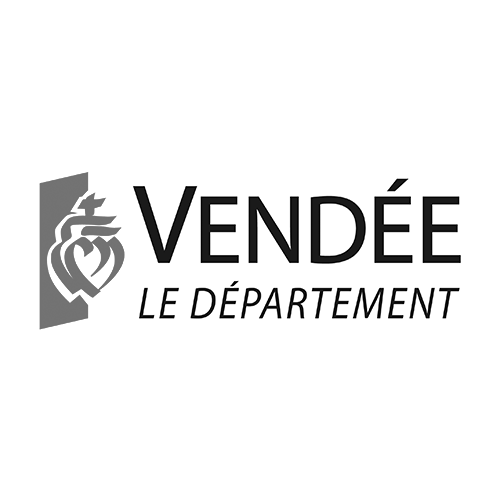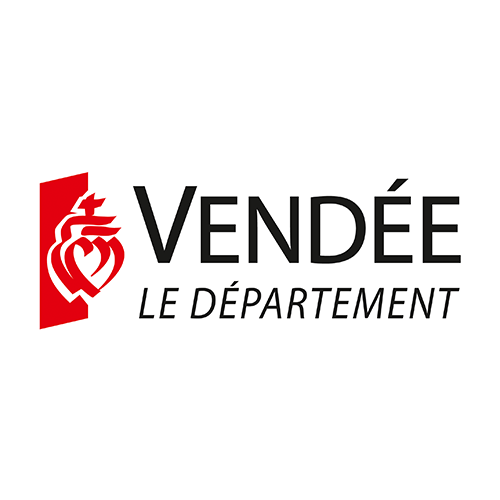 Contact us
Learn more about our Cleaners? An idea for a partnership? Curious to test our products? Contact us by filling out the following form.