Restore waters and shores for a pristine environment

Super powers
We collect, we catch, we intercept, we clean water and land. No waste can resist us.
Places of action
Where land and water meet together, you will find us: marinas, ports, rivers and beaches

Team Work
Water or land, solid or liquid, we act as a team to clean any area.
Singularity
We are intelligent and we act methodically. Not only are we eco friendly, but we make your life easier.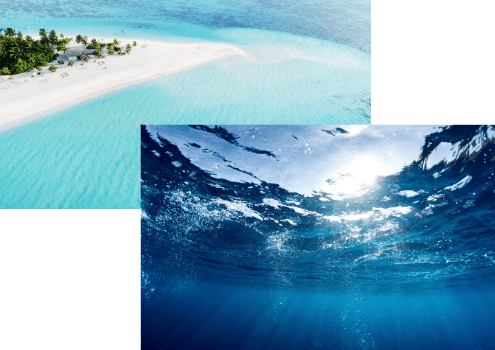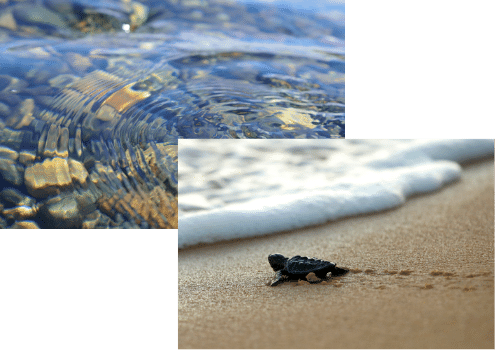 Born to restore our shores
A range of innovative products to catch and remove trash
The shore is a natural receptacle for residues coming from human and natural activities. The ecosystem needs to be restored.
We act for the creation of preserved ecosystems: without alteration, rich by water quality and biodiversity.
Ultimate place of action
A global solution to protect our natural ecosystem
90% of waste found in the water is coming from the coastline and we have a major role to play to restore our living environment. 
The coastlines are the last frontiers were we can take actions. Where waste has to be intercepted and collected before drifting towards the seventh continent.
We develop smart solutions. We act. We intercept.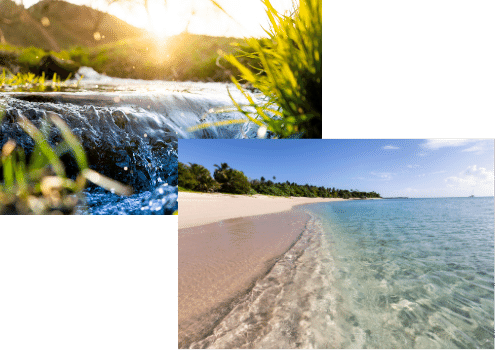 BeBot
The super Beach Robot
Versatile | Eco Friendly | Discreet
BeBot is a super beach boy, it can screen sand, collect waste, sift sport field, play music and move heavy loads.
MEET BEBOT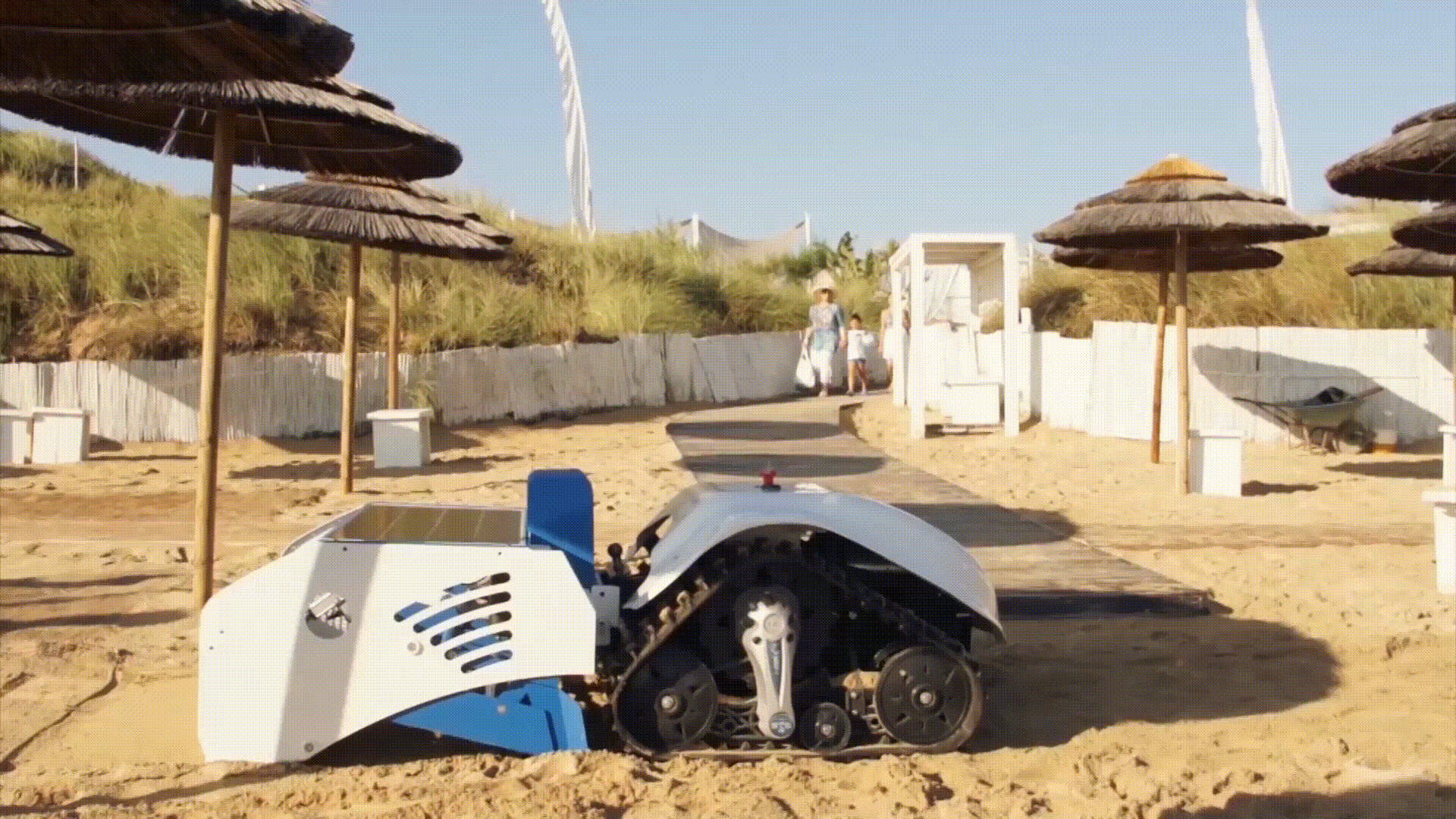 Collec'Thor
The incredible floating waste collector
Powerful | Economic | Discreet
The Collec'Thor is the most efficient, practical and easy to use waste removal solution. Its large storage capacity enables it to eliminate all floating waste surrounding its area.
COMING SOON
PixieDrone
The magic floating drone
Agile | Autonomous | Connected
PixieDrone is a magic floating drone, it can catch waste, collect data and support cleaning crews in their daily job.
COMING SOON
Invisibubble
The majestic Bubble Barrier
Purifying | Preventative | Relentless
InvisiBubble is a majestic Bubble barrier. It can purify water, deflect debris, quarantine hydrocarbures and preserve fauna.
COMING SOON
We create living spaces and recreational facilities while we develop innovative solutions to restore the shores and live in union with our natural ecosystem.
Since its creation in 1984, Poralu Marine has become the world leader in the design and the construction of aluminium marinas for seas, oceans, rivers & lakes. Its 8,000 constructions throughout the world are stamped with the seal of innovation, down to their tiniest details.  
The group is constantly investing and developing technics and knowhow to adapt our natural environment and make it more accessible while developing innovative solutions to restore the shoreline and preserve our ecosystem.
In 2020, Poralu Marine moves up a step by launching the first range of intelligent and eco-friendly waste collectors, The Searial Cleaners.  A global solution for a stronger influence and greater impact.

LEARN MORE ABOUT PORALU MARINE
Any question?
More information on PixieDrone, X-Boat and Invisibubble ? Fill in your e-mail address