What solutions are there for effective beach cleaning?
Screening and sieving through sand, collecting only waste without affecting wildlife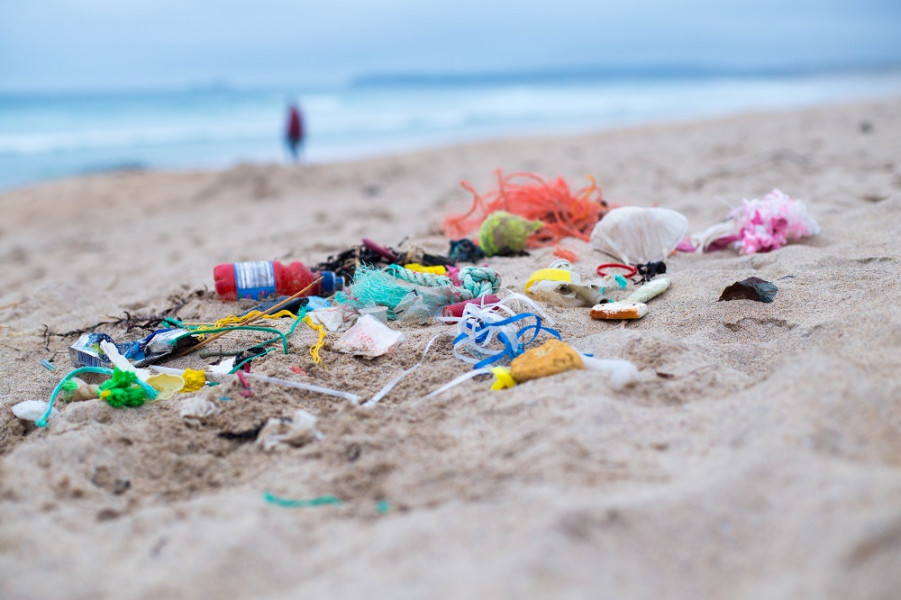 Sandy beaches are the most exposed to waste of all types, both deposited by the sea – sometimes after years adrift – and intentionally dropped or left by people.
Seeing tons of waste scattered all along the shore is a common sight nowadays. Bottle caps, cans, cigarette butts and plastic packaging are the most common waste types found on beaches. The more time passes, the more this waste breaks down into fragments that are difficult to collect and that blend in with the pebbles or shells.
With high-performance, custom-designed technology, it's possible – if you act quickly – to prevent those fragments from burying themselves deep in the sand.
But how can you be sure you're only screening out plastic waste without harming or destroying the animal and plant life that calls the beach home?
A technical innovation that brings transformation
It's often difficult to find a solution that truly addresses the joint challenges of cleaning and protecting the environment. If your screener is too big, it won't collect anything but medium and large waste. And it won't have any positive impacts for the ecosystem.
Through an innovative approach, we were able to develop a solution to tackle these issues: the BeBot beach screener developed by Niteko ROBOTICS.
BeBot is a beach-cleaning robot – the first of its kind – that is both environmentally friendly and quiet (thanks to its very low operating noise).
It is 100% battery-operated and screens sand, rakes seaweed, and levels out expanses of beach. Its screening depth is just 10 cm. Its unique design – whose performance has been recognized by the scientific community – means it exerts exceptionally low pressure on the ground. And this means BeBot protects animal and plant life and the sand during the screening process and it does not worsen erosion. It collects up to 100 liters of waste over 1 cm in size.
BeBot is operated by remote control (range of 150 m) and announces its presence when necessary.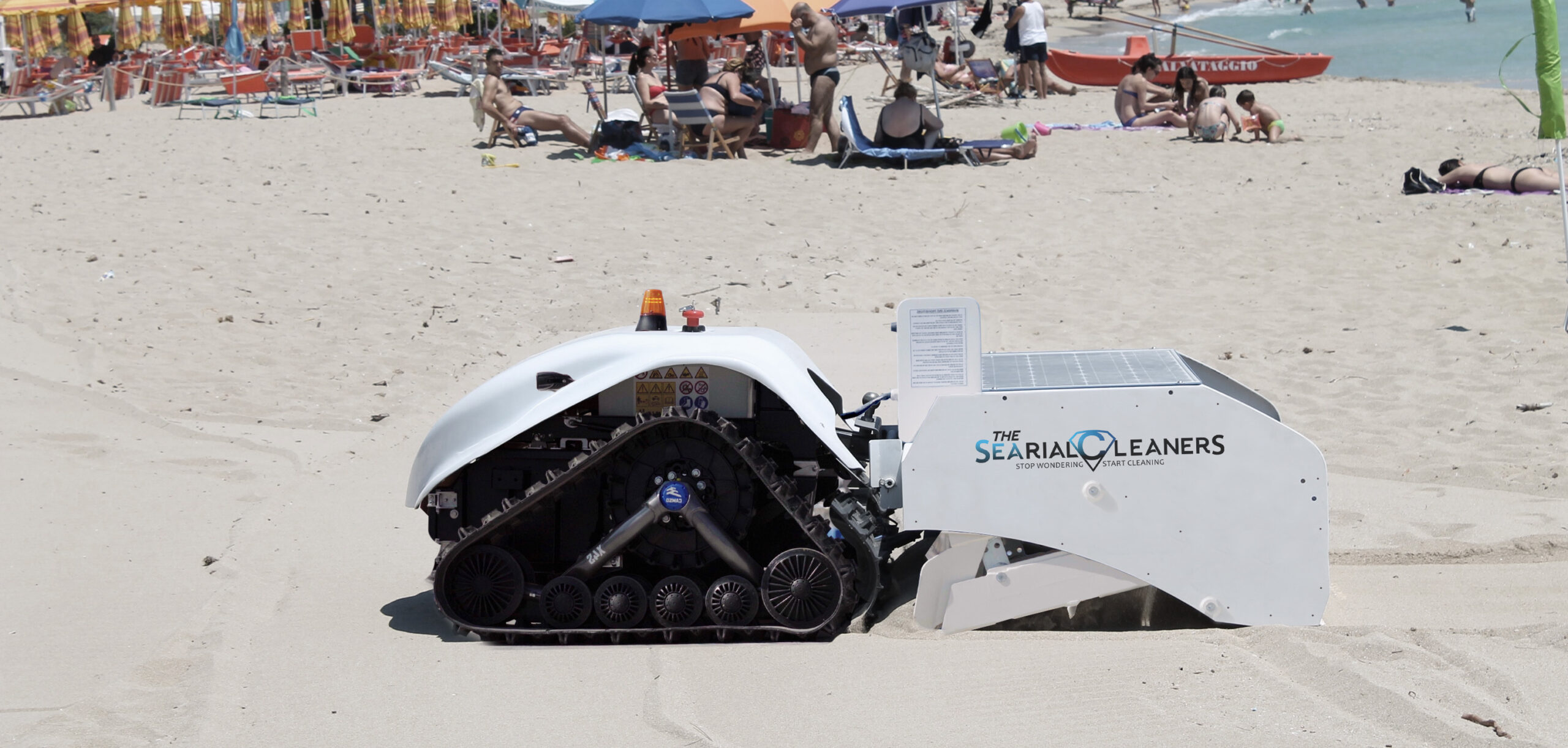 Bebot can be a powerful ally in your efforts and provide an effective solution to your waste collection needs
READ THE TECHNICAL SHEET