FUNCTION
Bebot sifts sand, rakes seaweed, levels sandy areas, lifts and transports loads. It collects all the waste buried in the defined area.
Totally secure since it signals its presence, it adheres to steep terrain.
STRONG POINTS
It preserves the fauna, the flora and the sand during its passage.
100% electric, it works on solar panels and does not produce any nautical or greenhouse gas emissions.
Low sound volume, it works at any time of the day and night without restriction.
Rake
Light & sound alarm
Marketing flagpoles & flags
Professional speaker
Battery Monitoring Apps
Solid waste
Plastic bottles
Cigarette butts, packaging,
Caps, cardboard, cotton swabs…
Public or private beaches,
natural reserves, sports grounds
sports grounds, golf courses
Remote control up to 150m away
100% electric, batteries and solar pannels
Up to 3 hours, full charge: 8 hours
Max speed 2,7 km/h
Overcomes obstacles < 20°.
Pulls loads up to 400kg
Sieving width: 130 cm
Sieving depth: 10 cm
Cleaning capacity: 3000m².
Possibility to move from everywhere, even in narrow places
Emergency button for immediate shutdown
Safety LEDs for visibility
Optional light and sound alarm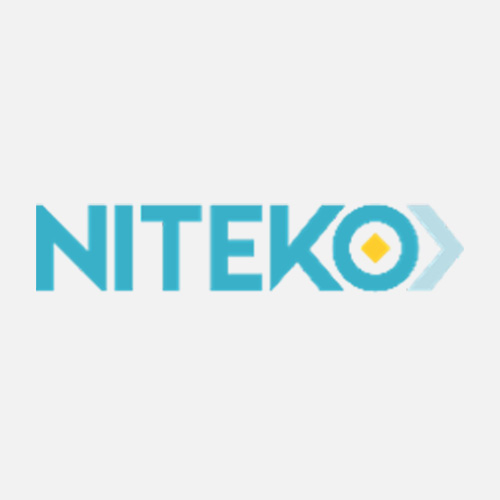 NITEKO & The Searial Cleaners have developed together the BeBot robot with the objective to provide all coastal actors with a reliable solution to clean the sandy beaches from all the waste rejected by the sea or left by human activity.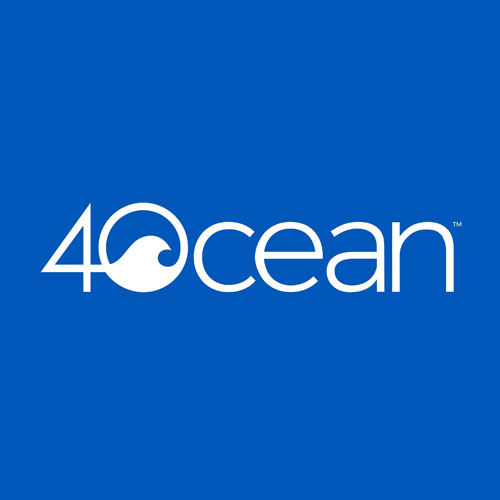 Discover our other Cleaners