THE SEARIAL CLEANERS highlights the importance of teamwork.
In this unique context and faced with the huge challenge that lies ahead of us, we need to act collectively and take a participatory approach where everyone can (and must) be part of the solution.
We want to work with committed stakeholders of all kinds (NGOs, charities, and local, regional and government institutions) because that is what will bring sustainable results.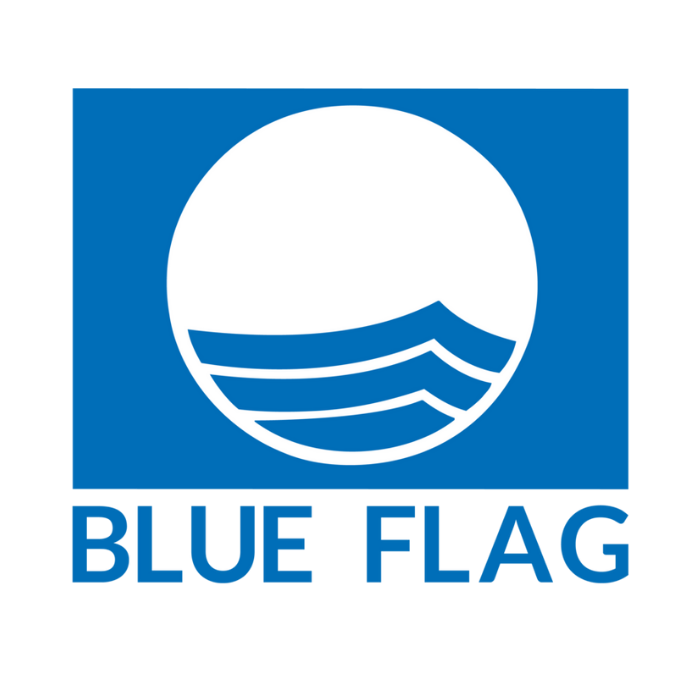 BlueFlag is an international environmental and tourism label awarded annually since 1985 by Teragir to municipalities and marinas that make efforts in environmental management. Initially presented on the occasion of the European Year of the Environment in 1987, the project now has a worldwide vocation.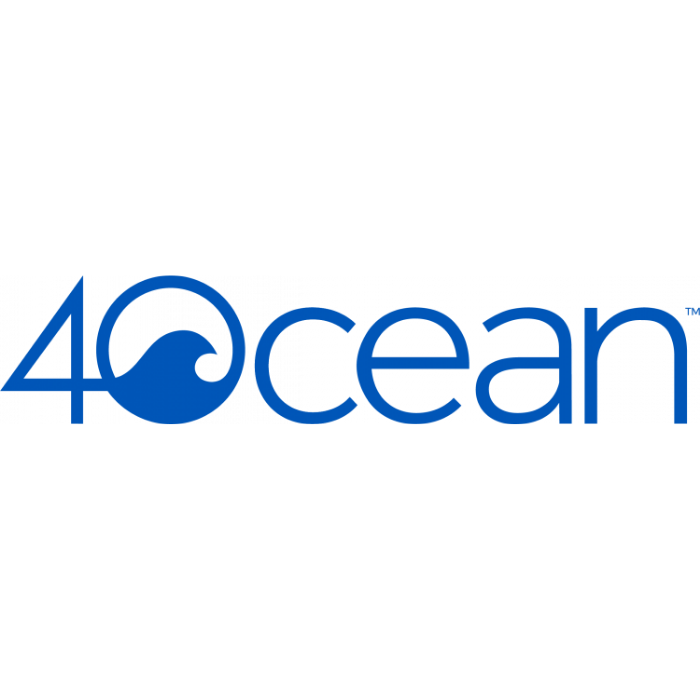 4ocean was founded on the belief that business can be a force for good and that the single actions of individual people, collectively, have the power to change the world. As both a public benefit corporation and Certified B Corp, they are committed to ending the ocean plastic crisis.
While their professional, full-time captains and crews recover harmful marine debris that's already polluting the ocean, they also work to stop plastic pollution at its source by educating people about this global crisis and empowering them to end their dependence on single-use plastic.
Every 4ocean product purchased comes with their One Pound Promise to pull one pound of trash from the ocean, rivers, and coastlines. Every pound pulled helps fund their global ocean cleanup operation, supports a growing movement to end the world's reliance on single-use plastic, and advances their mission to end the ocean plastic crisis.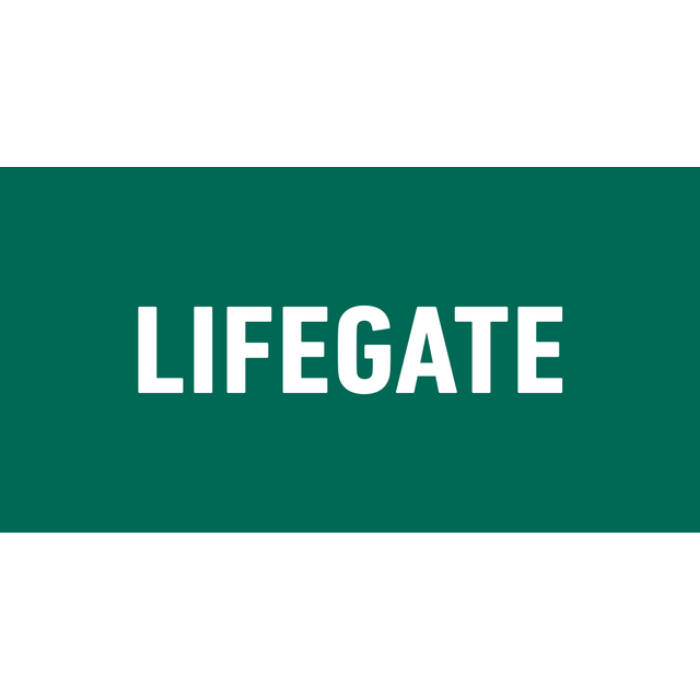 LifeGate is a non-profit company, considered a reference in the field of sustainable development in Italy, which brings together a community of more than 6 million people interested or passionate about environmental and sustainable development issues. LifeGate works with passion and determination to share information, projects and services involving an expanding network of people, companies, NGOs and institutions committed to building a sustainable future.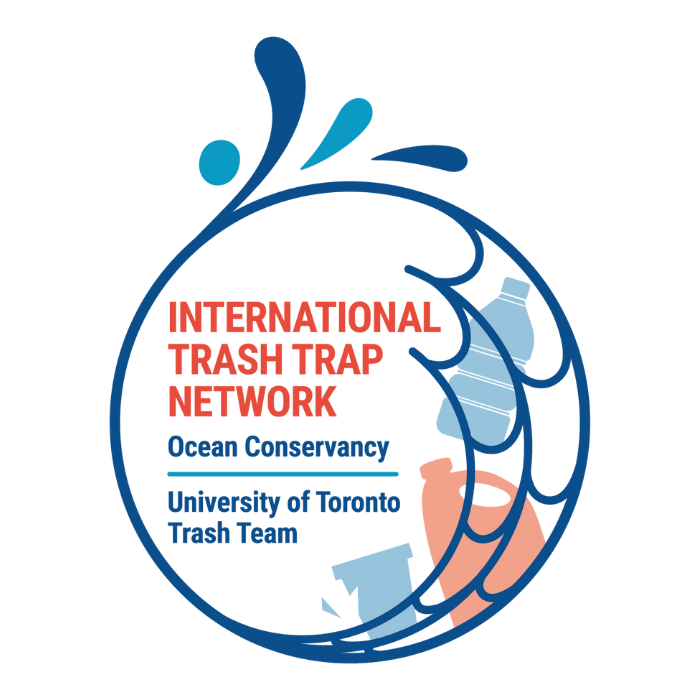 International Trash Trap Network
The International Trash Trap Network (ITTN) is a collaboration between Ocean Conservancy and the U of T Trash Team to inspire groups around the world to trap trash on their waterfronts and quantify that impact collectively as part of the International Coastal Cleanup™. Our goal is to exponentially increase the annual collection of the International Coastal Cleanup™. We also aim to target smaller pieces of plastic, including microplastics, which are often too difficult to collect by hand.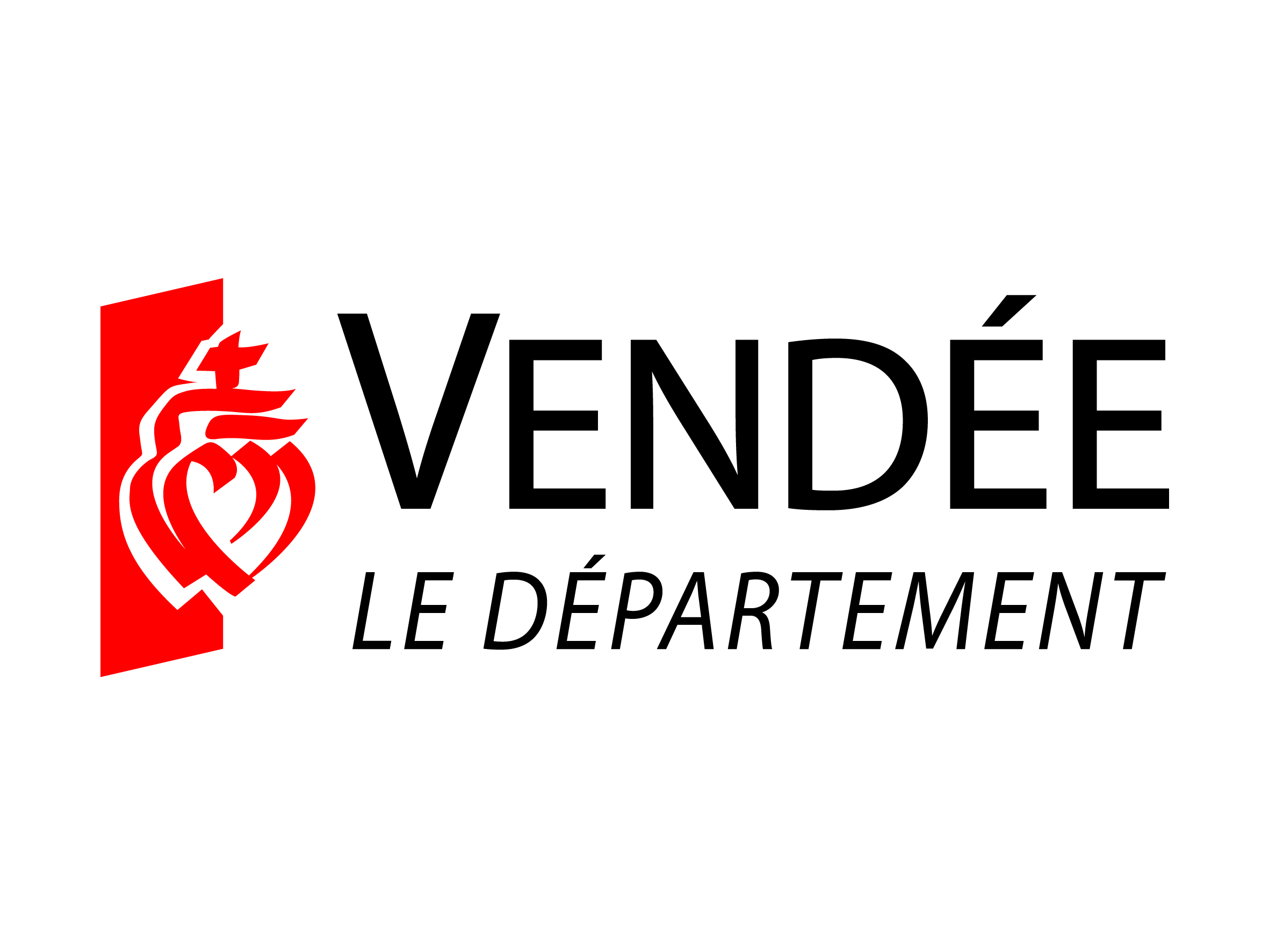 The Vendée department is one of our pilot harbour in the Collec'Thor's Pilote Program.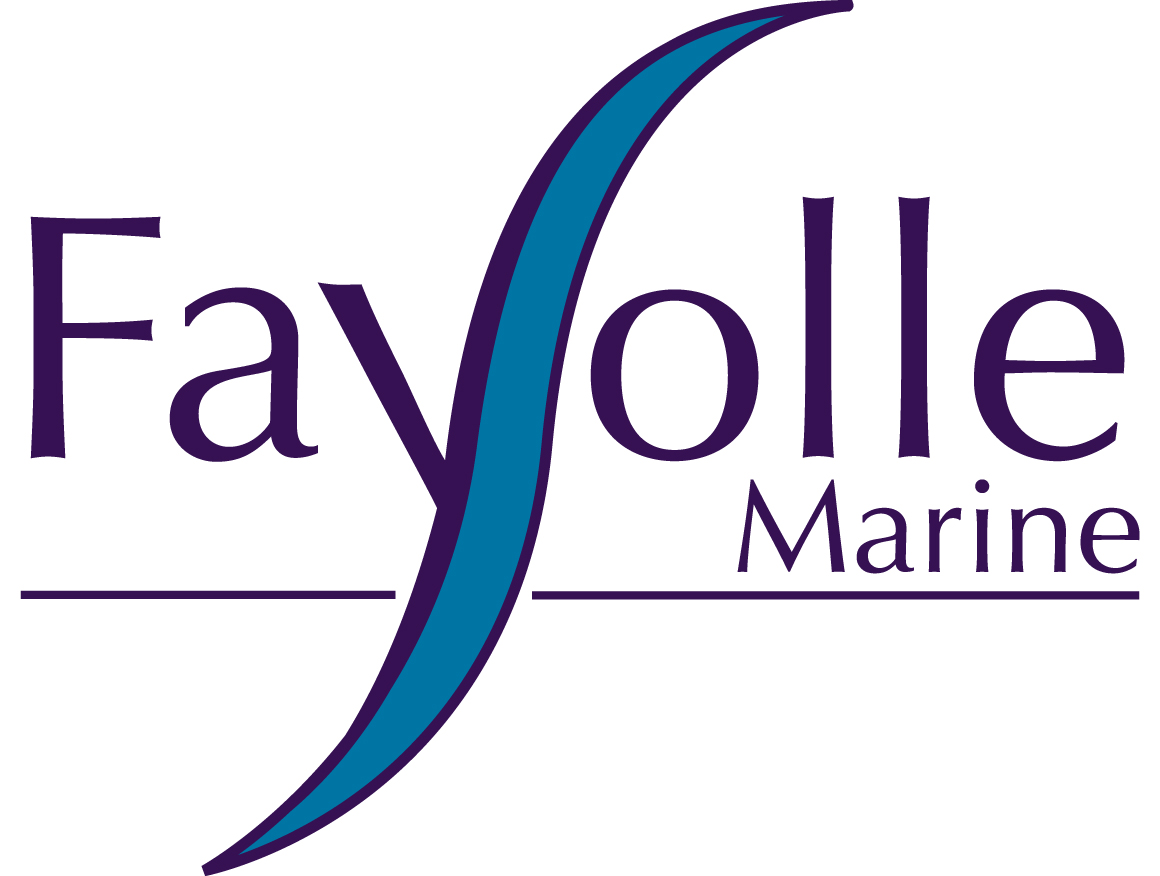 Fayolle Marine is one of our pilot harbour in the Collec'Thor's Pilote Program.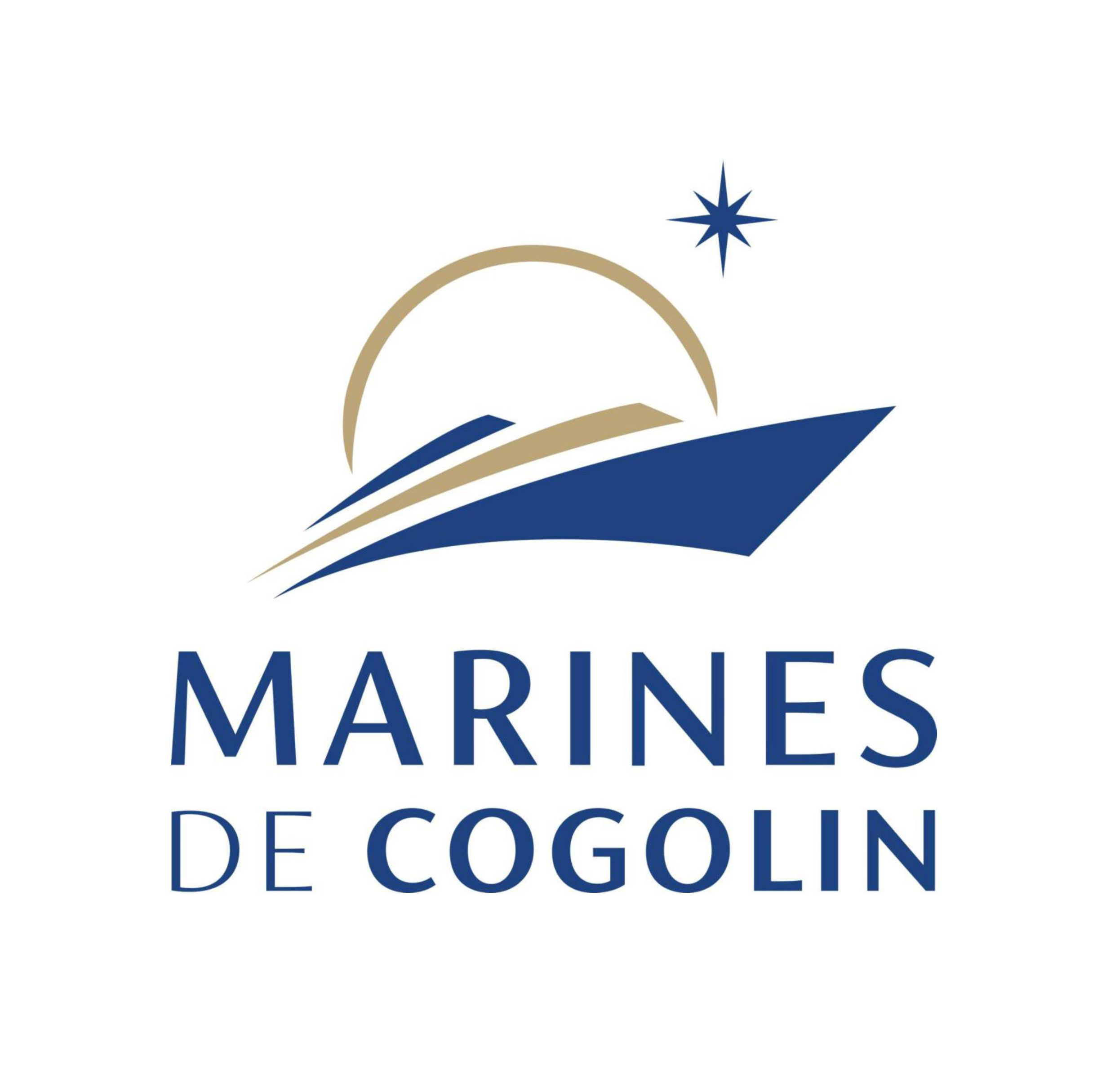 Marine of Cogolin is one of our pilot harbour in the Collec'Thor's Pilote Program.