How to effectively collect marine waste ?
Managers, harbour masters, marina owners, you are confronted daily with waste management problems.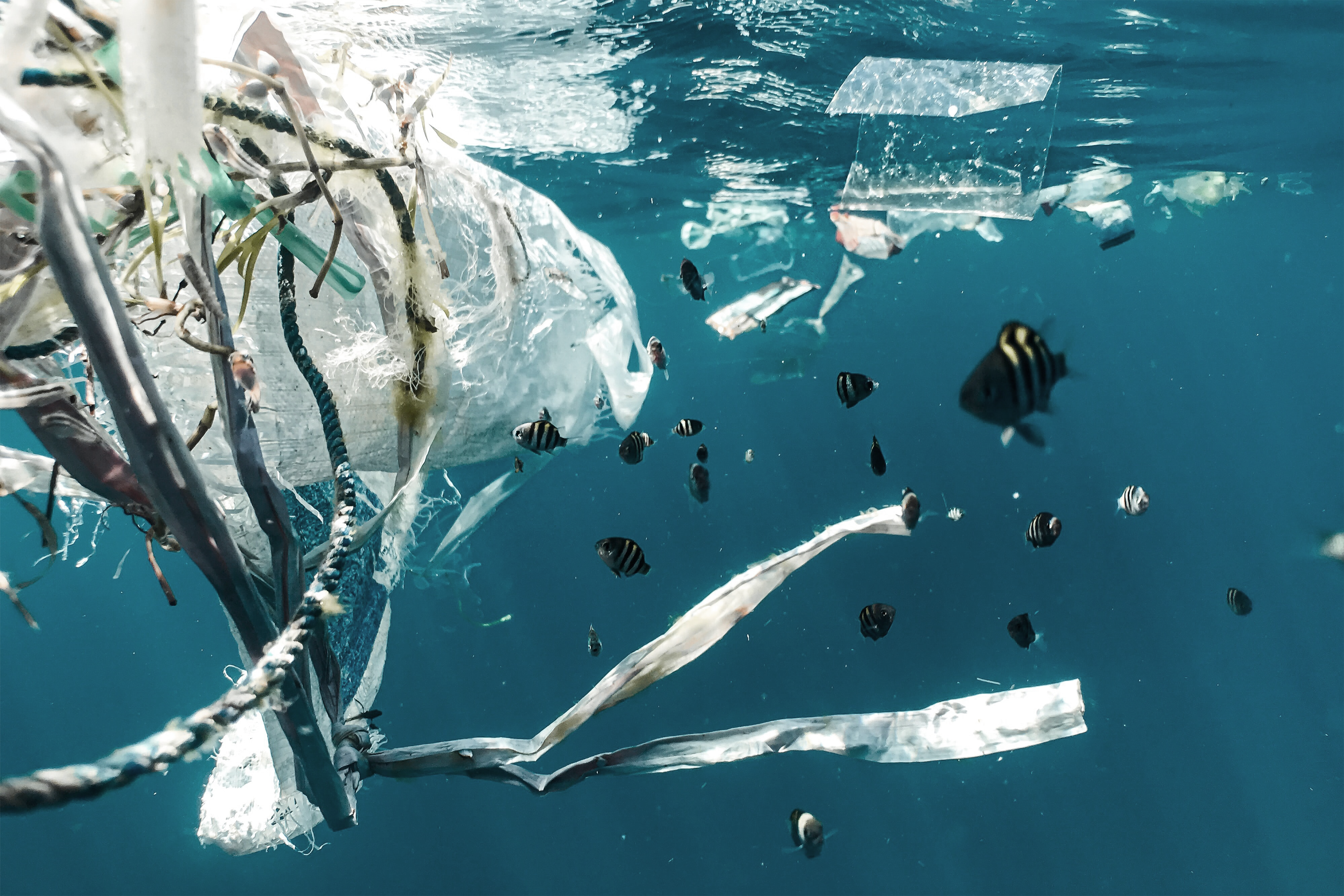 Collecting waste in the marine environment is complicated by the fact that you are not equipped with the most efficient tools to collect it in the environment where it gravitates and clusters.
The complementarity of THE SEARIAL CLEANERS solutions, which is one of the major assets of the range, allows you to approach the problem from different angles and to gain in efficiency by acting on 4 identified behaviors of waste in the marine environment :
Drift
Stagnation
Movement
Deposition / agglomeration
A solution for every problem
BeBot will allow you to clean your sandy beaches while preserving their ecosystem, Collec'Thor will peacefully swallow all the waste before it clumps in a corner of your harbor, PixieDrone will quickly and directly collect any unwanted body present on the surface of the water wherever it is and InvisiBubble will trap any intruder and redirect it to one of your collection points thus preventing it from turning into an inert body on the bottom of the water.
Marine pollution may seem small, but it is only the tip of the iceberg. Under the waves hides a much more alarming reality that invites us to the maxim "To great evils, great remedies".
The time and men mobilized on this type of tasks often generate an incompressible and redundant cost if one is not correctly equipped.
By choosing our Cleaners, you make the choice of efficiency, in the complementarity of the solutions but also the choice of the innovative expertise. The goal is to clean your spaces while preserving the fauna and flora of your ecosystem.
Discover our Cleaners range