What does sustainable investment in eco-environmental solutions look like?
CSR commitment, helping to develop new eco-friendly solutions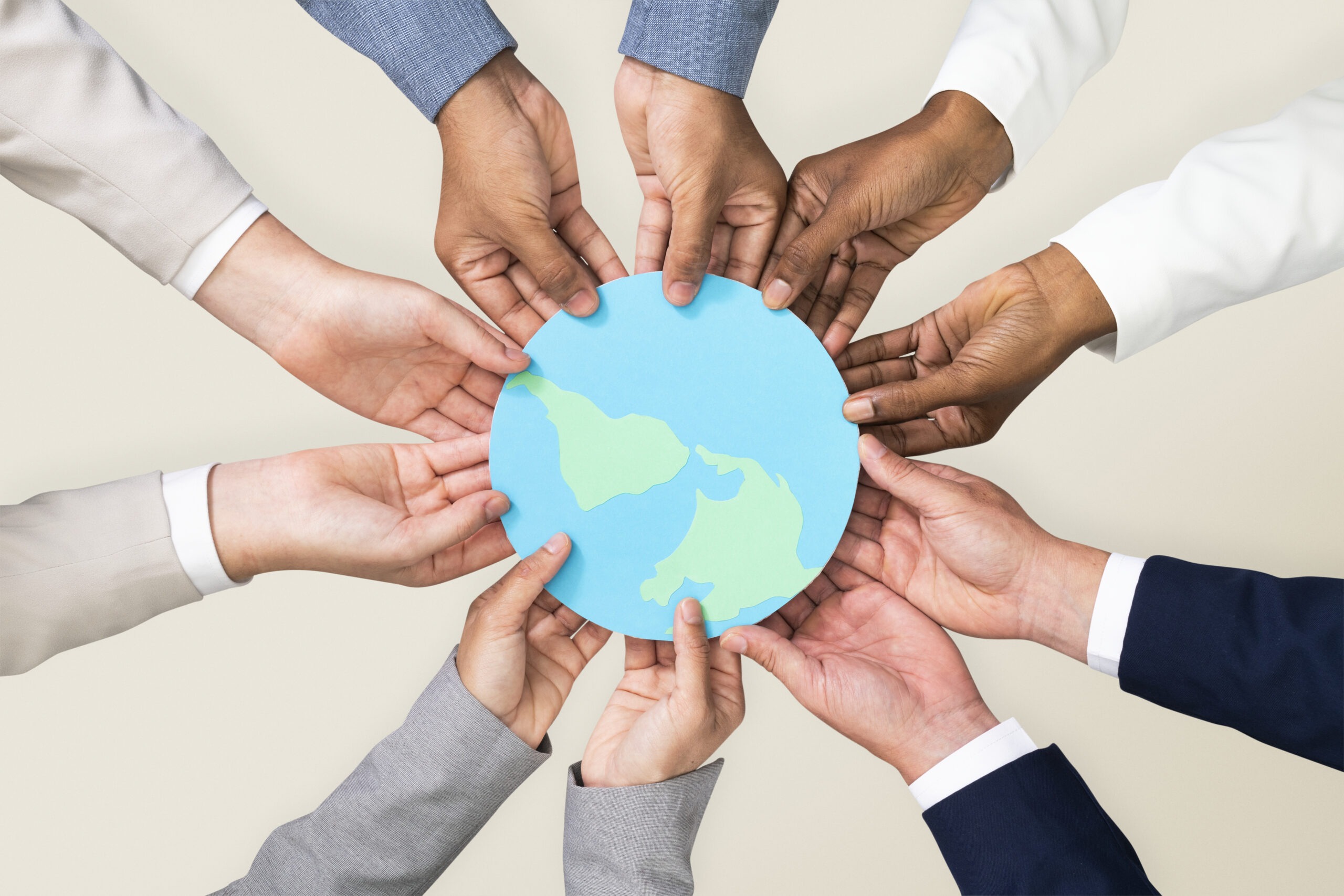 In today's world, it's crucial that we assess our actions and be aware of their impact on the planet.
Many causes require a level of commitment that seems too political.
We embody your commitment for you! By choosing to install our waste collection solutions in your network, we enable you to demonstrate a drive to bring about change.
Not sure what your commitment should look like?
Investing in and supporting the sustainable development of innovative solutions to clean and protect our environment is a cause that's both necessary and urgent, and one that requires as many stakeholders as possible to get involved.
Do you have the financial resources but are unsure what your commitment should look like?
THE SEARIAL CLEANERS offers you the chance to share a message of hope: increased awareness at the global level, tangible actions with quantifiable results, and an agile approach to implementing the latest developments to these solutions with the help of an ever-growing, ever more close-knit community of activists.
Take part in this adventure and we'll help you to implement an effective, modest and humble communications strategy that's focused on the common good and the desire to reduce humanity's impact on its ecosystem.
Discover our Cleaners range