How to invest sustainably in eco-environmental solutions?
CSR commitment, help in developing new eco-responsible solutions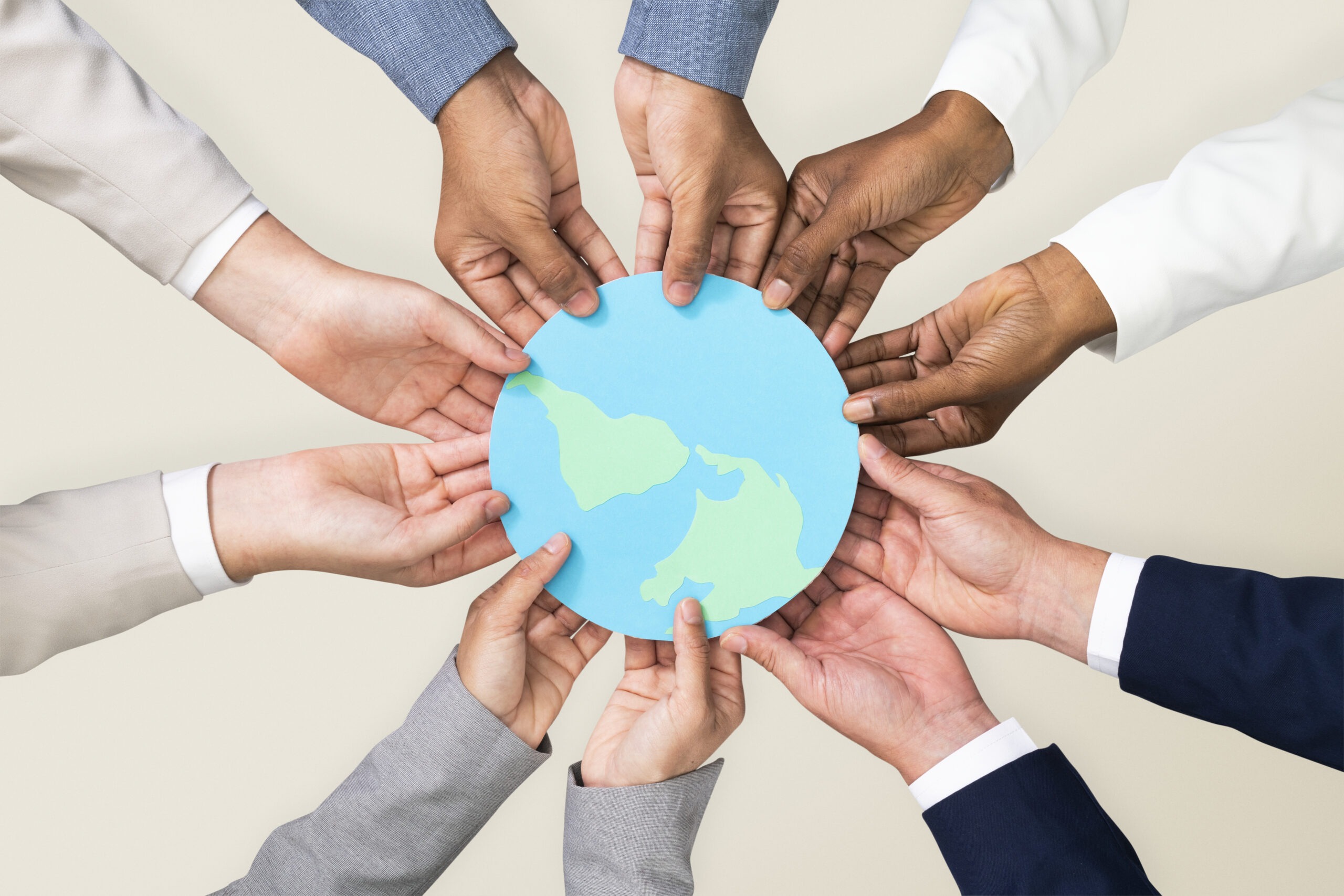 The times in which we live invite us to take the measure of the actions we take and to become aware of the impact they have on our planet.
Many causes justify a commitment that is sometimes too politically marked.
We are committed to you! By choosing to deploy our waste collection solutions in your network, we offer you the opportunity to show your commitment to making a difference.
Not sure what form your commitment should take?
Investing and helping in the sustainable development of innovative solutions to clean up and preserve our environment is a necessary and urgent cause that must be carried out with the help of as many people as possible.
You have the financial possibilities but you hesitate on the form that your commitment should take?
THE SEARIAL CLEANERS allows you to convey a message of hope: a global awareness, concrete actions with measurable results, and agility in the evolution of these solutions with the help of a growing and united community of activists.
Take part in this adventure and we will help you deploy a healthy, modest and humble communication focused on the common good and the will to reduce the impact of man on his ecosystem.
Discover our Cleaners range