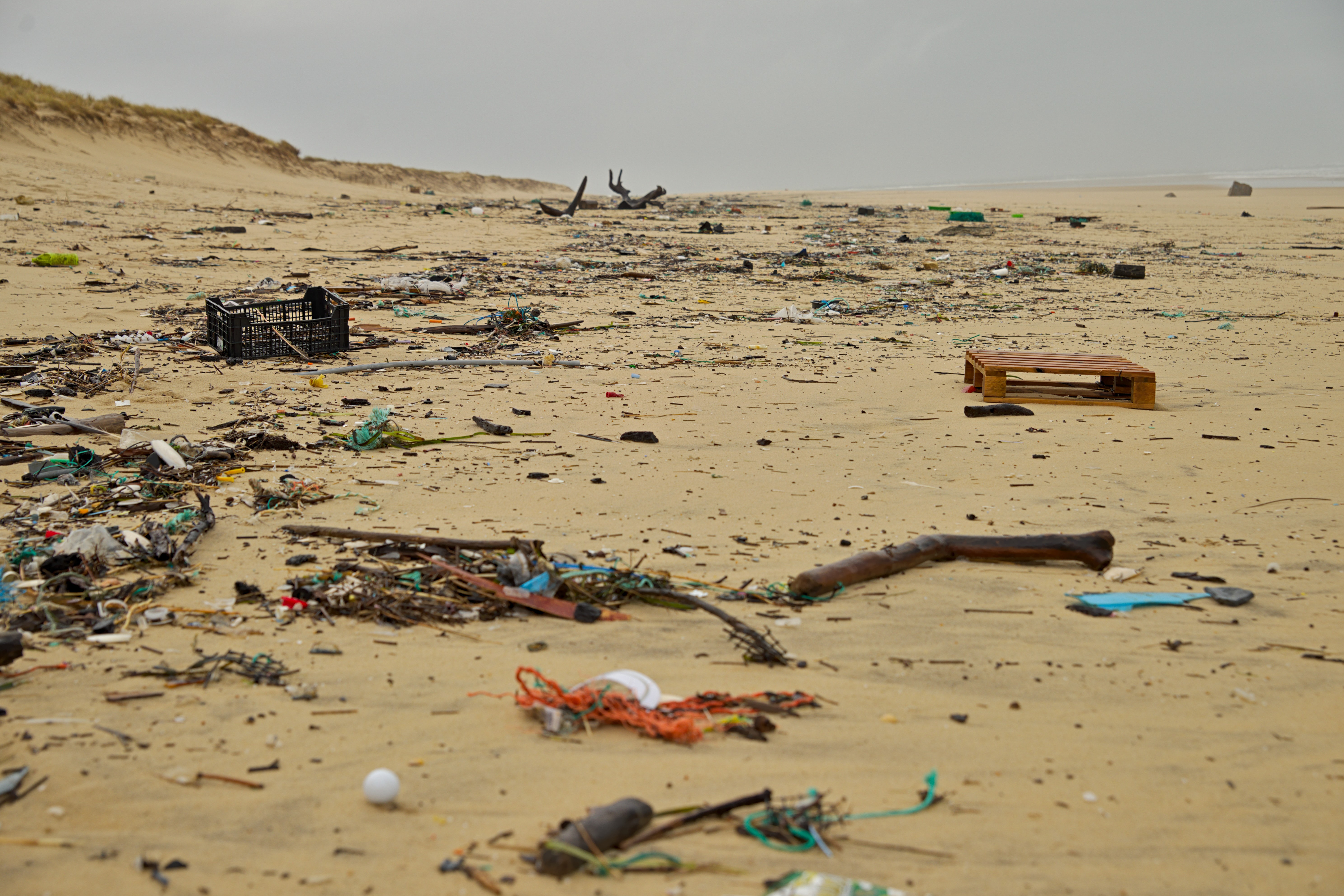 The coastline, the emerging part of the iceberg
90% of the waste found in the sea comes from the coastline.  That's where we can still intercept the waste before it goes out to sea and into the seventh continent.
So it's the last place we can act and it's an area we know very well. We have a major role to play in restoring our environment.
THE SEARIAL CLEANERS has developed a range of innovative and complementary products to collect marine waste in ports, marinas, waterways and on sandy beaches.
Our mission is to contribute to the reduction of pollution wherever it is found through innovative processes in tune with the times.
We start with an ecosystem that we know well, but THE SEARIAL CLEANERS will extend its scope of action well beyond the coastline.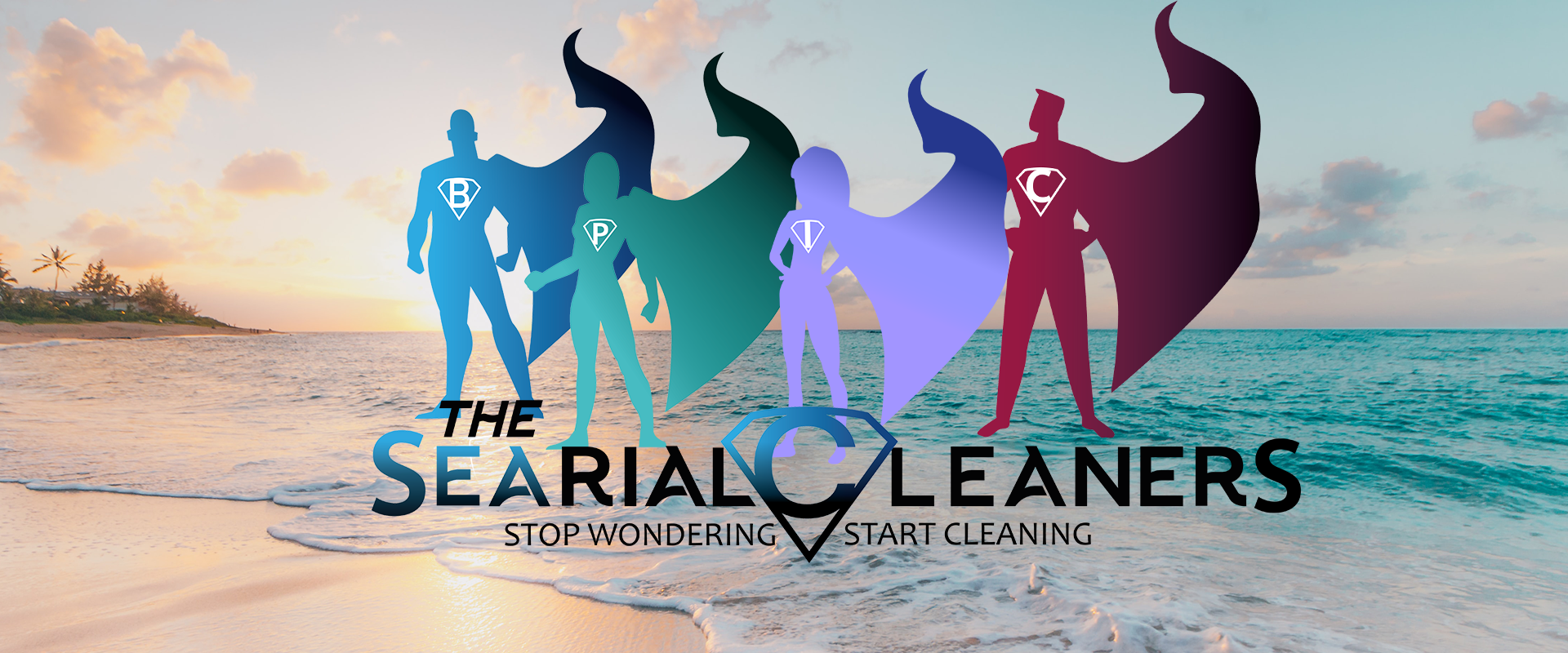 Today, we are experts in coastal areas thanks to the expertise of Poralu Marine. Tomorrow, we will go back to the source of these marine pollutions: rivers and streams…