Level 3: TRANSFORMATION - I am a Searial Cleaner
Our goal: To transform our practices and mindsets for good to ensure we can protect our ecosystem in the long term.
A customized program to combat and prevent marine pollution, guided by results:
Conducting an audit & drafting a strategic action plan
Rolling out the plan, supervised by The Searial Cleaners: implementing technology, awareness-raising and education campaigns, links with local stakeholders, etc.
Monitoring results: KPIs & impact reports
#iamasearialcleaner ambassador status: we share the strength of your commitment through media and digital content targeted at your communities. A mini-series all about you that documents your entire journey.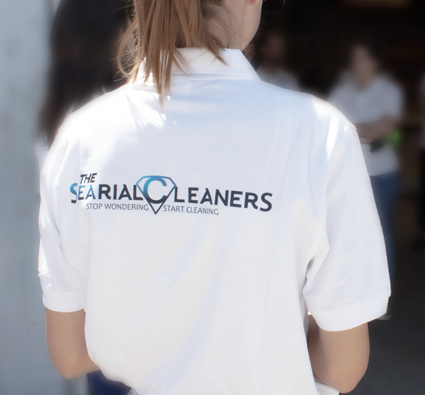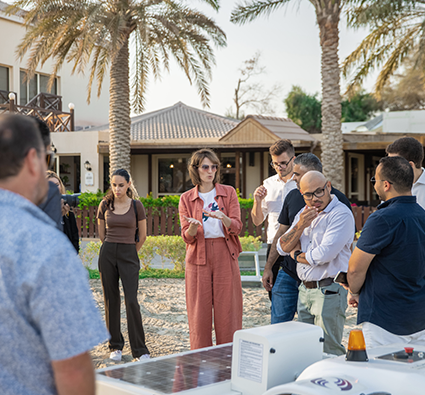 IMPACT program
A collaborative program that, based on your resources and goals, adapts to your level of commitment to the fight against marine pollution. Bring meaning and a long-term focus to your work in the field.
Level  1 – PERFORMANCE
Stop wondering, start cleaning!
>> Read more >>
Level  2 – AWARENESS-RAISING
Don't feed the cleaner!
>> Read more >>
Level 3 – TRANSFORMATION
I am a Searial Cleaner
Do you want to help combat marine pollution through waste collection?
>> Contact us <<