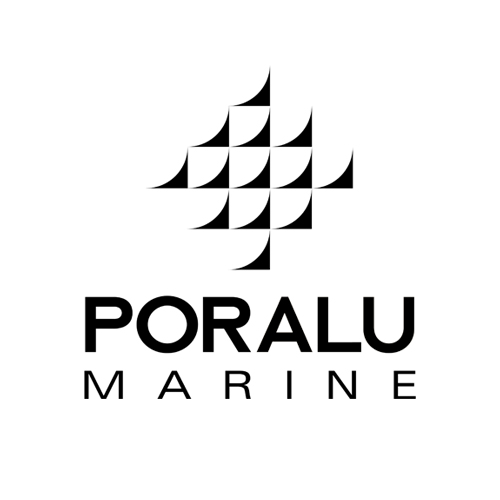 THE SEARIAL CLEANERS is a brand of PORALU MARINE, world leader in the design and construction of aluminum marinas.
For more than 35 years, PORALU MARINE has been acting and innovating on the world's coasts to develop environmentally friendly port facilities.
PORALU MARINE has observed a significant and marked degradation of marine ecosystems in its historical "playground", which can be explained by an increase in marine pollution. A denser and more extensive accumulation of solid (mainly plastic) and liquid (hydrocarbons) waste than before.
DISCOVER THE PORALU MARINE GROUP
Legitimized by its activity and strengthened by an industrial approach focused on technical innovation as well as a desire to commit itself in the long term to a process of reducing man's impact on the planet, PORALU MARINE has decided to put its resources at the service of solutions to the problems of waste collection and management.
Engineering, innovation and responsible commitment are the pillars of its action around the brand THE SEARIAL CLEANERS.