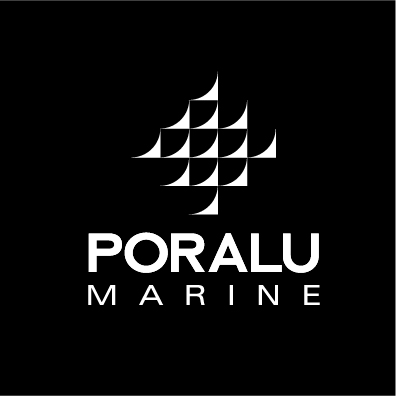 The Searial Cleaners is part of PORALU MARINE, the world leader in designing and constructing aluminum marinas.
For over 35 years, PORALU MARINE has been bringing action and innovation to coasts all over the world by installing eco-friendly marina facilities.
In its historic business area, PORALU MARINE has seen clear and significant degradation to marine ecosystems, the result of an increase in marine pollution – a denser, thicker accumulation of solid waste (mainly plastics) and liquid waste (hydrocarbons) than before.
With a legitimacy borne out of its business and an industrial approach focused on technical innovation, not to mention its desire to make long-term commitments to reducing humanity's impact on the planet, PORALU MARINE has chosen to use its resources to find solutions to the challenges of waste collection and management.
Engineering, innovation and responsible commitment are the pillars on which it bases its action through The Searial Cleaners.