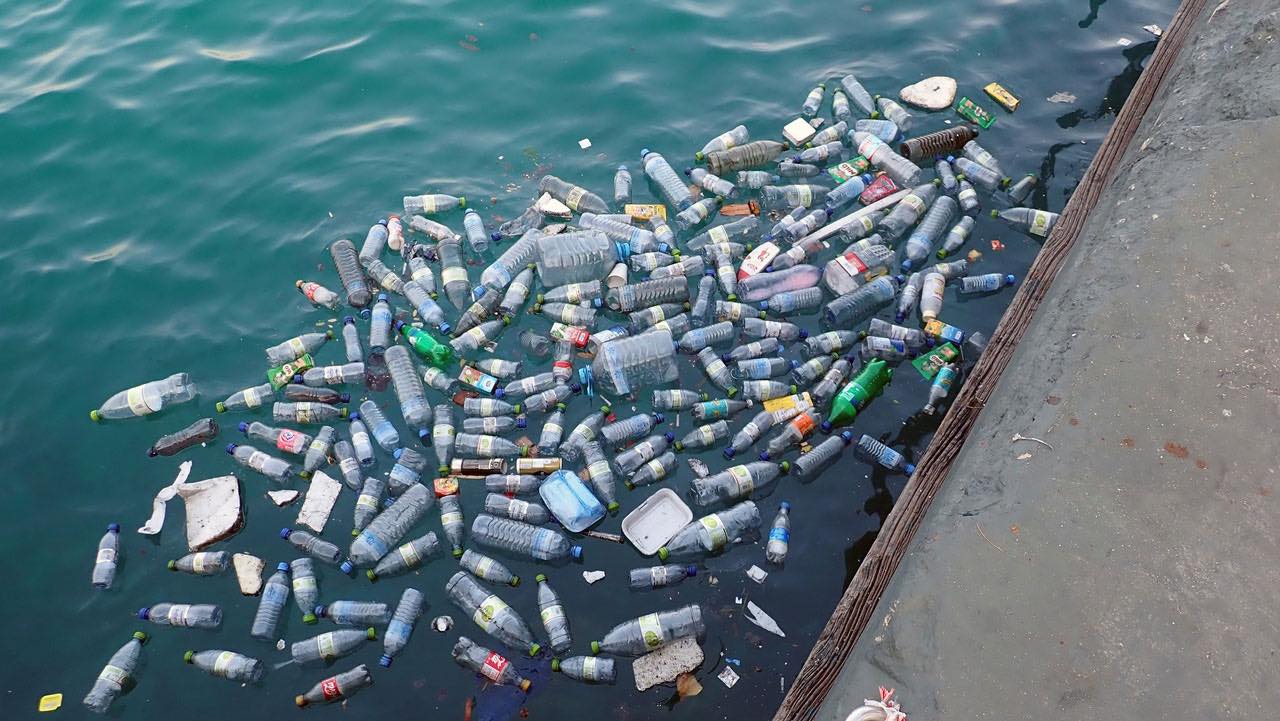 Harbors & marinas are places where there are many movements of marine debris in and out of the surface, in the form of often identical marine currents flowing into one and the same place in the harbor. A very sad and disturbing routine.
All Harbour Masters will be able to tell you without any problem where this garbage is concentrated, stagnating on the surface of the water and slowly sinking to the bottom.
To collect this waste and prevent it from gathering in clusters or disappearing at the bottom of the harbor without having to mobilize significant means, especially when we know that a manual collection is rigorous and costly in time and men.
One solution is to install a fixed waste collector.
Place it at the mouth of the stream once identified. It will initiate a pump system that will generate a small amount of water and invite all unwanted floatables to be drawn into the collector.
The challenge here is to allow a sufficient amount of waste to be collected without having to empty the collection box too frequently.
THE SEARIAL CLEANERS has developped a solution : COLLEC'THOR
COLLEC'THOR is a fixed waste collector that can be installed at the water's edge and/or on floating pontoons and offers a large storage capacity that is easy and practical to handle.
It can contain up to 100kg (320L) of solid (plastic bottles, cigarette filters, packaging) and liquid (hydrocarbons) floating waste. It offers a large perimeter of action and catches microplastics from 4mm. No need for a waste bag, its container is empty and can be easily cleaned at hip height.
An innovative technical approach consolidated by a robust pump and a long life span.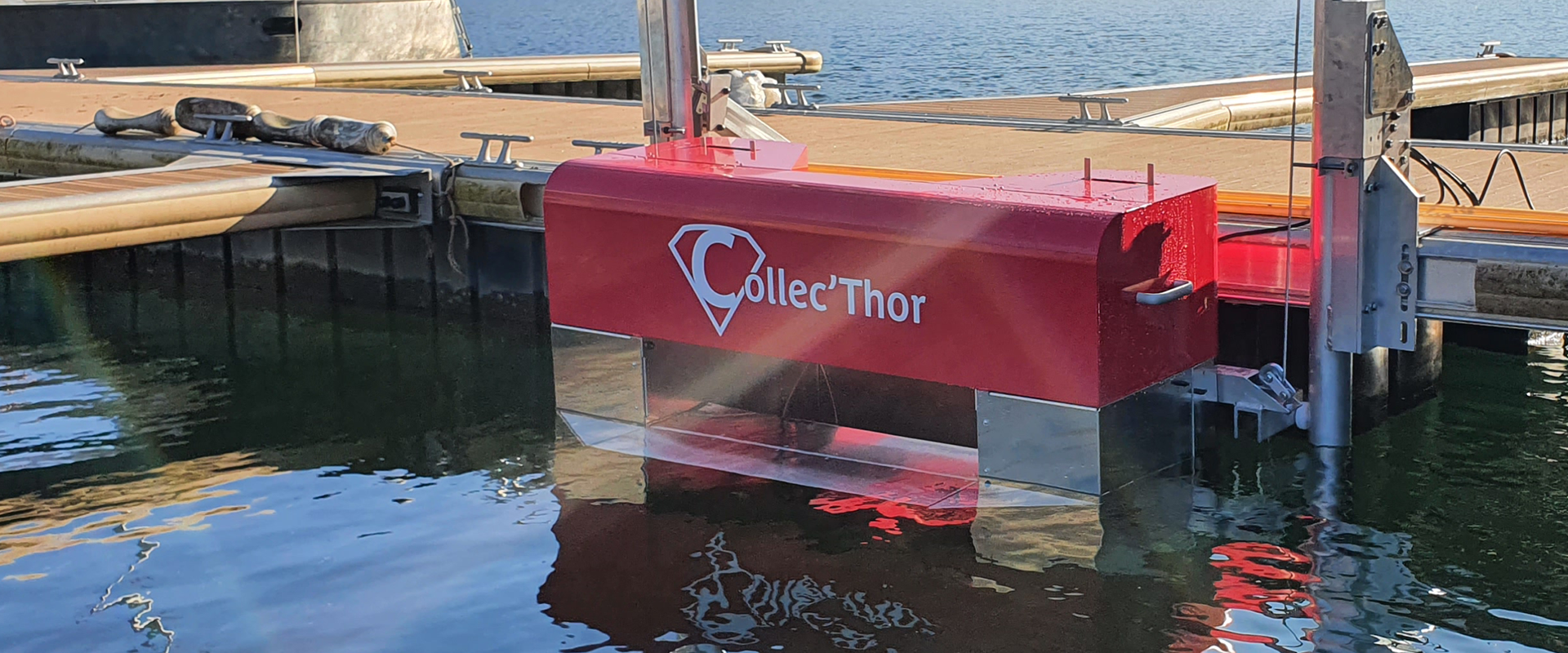 COLLEC'THOR answers your waste collection problems?
READ THE TECHNICAL SHEET