InvisiBubble - Bubble barrier
A curtain of bubbles capable of taming floating waste
FUNCTION
InvisiBubble is a bubble curtain that purifies water, deflects debris and sediments, quarantines hydrocarbons and preserves the surrounding fauna.
HIGHLIGHTS
Fight against eutrophication: with aeration, the water mass is destratified and oxygen becomes available for aerobic bacteria in the sediments. It increases the oxygen level in the water and reduces odors and stagnant water. Limits excessive nutrient loading in the water (less plants and algae)
Sedimentation mitigation: retains or redirects fine materials, reduces erosion in critical areas, prevents sediment dispersion and resuspension, and prevents water from becoming turbid.
Waste containment: traps floating (organic or synthetic) and submerged waste up to 2mm in size, diverts or redirects it to a collection point, or confines it to a desired area.
Submersible anchoring not required
Single, double or even triple bubble barriers are easily
are easily installed
Flexible with perfect shape memory
On-demand and extremely short activation time
Garbage and organic waste
from the bottom to the surface of the water
All solids suspended in water
Plants & algae
Odor & stagnant water
Sedimentation
In all aquatic environments
Ports, marinas,
Rivers, lakes, ponds
Does not disturb the fauna & flora, nor the boat environment
No visual or noise impact
reduces greenhouse gas (GHG) and pollutant emissions
Increases oxygen levels in the water
Preserves the balance of the surrounding ecosystem
Allows bio-dredging (reduces dredging costs)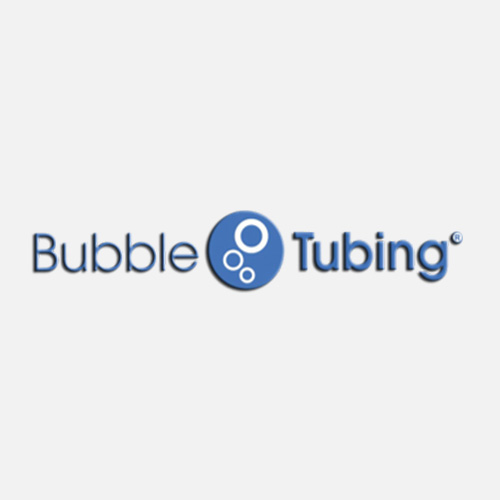 Bubble Tubing – This is a flexible linear diffuser developed by CanadianPond.ca Products Ltd. and used for 15 years. The micro-bubbles generated by the bubble tubing are a real asset in a wide variety of applications.
Discover our other Cleaners