Super powers
Sifts the sand / Rakes algae's / Lifts and carries loads / Levels sand fields / Advertise your communications

Performance
Super agile, I act methodically. / Screen sand, no obstacle can resist.

Features
Silent and discrete / Versatile / Autonomous, radio-controlled / 100% electric, no emission of exhaust gases or harmful liquids / 100wp solar panels

Enemies
Solid waste . Thanks to the automatic adjustment of sinking depth and positioning, no waste can resist.

Ultimate mission
Preserve wildlife & the cleanliness of beaches and shoreline
Place of action
Sand is my land. Wet or dry, can clean up to 3000 m2/h of seaside

Sifter
Sifting span = 130cm / Depth of sifting = 10cm
Track System
Can climb over obstacles < 20° / Cleaning capabilities = 2500m² / hour / Carry loads up to 400 Kg
Battery Life
3 hours duration on dry sand, flat surface, in a 30 degree celsius temperature / Auxiliary batteries to return to point of charge
Safety
Led lights, Emergency shut off button, luminous and sound alarm
Weight
Robot only: 420 Kg / Sand sifter accessory: 200 Kg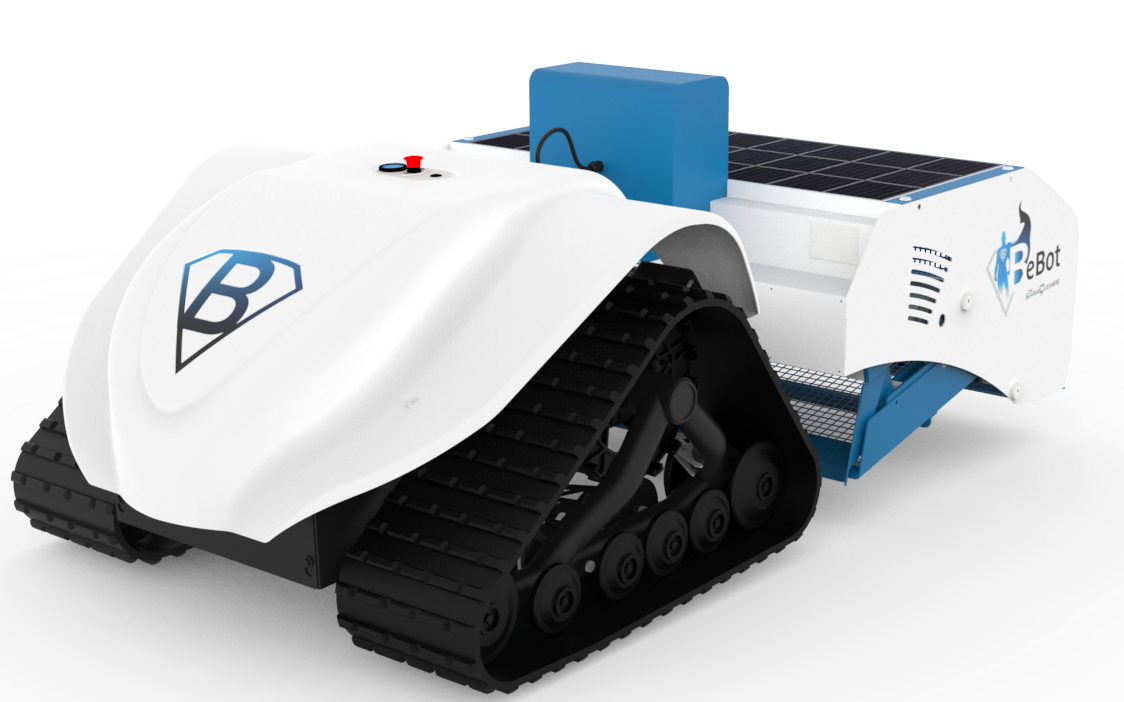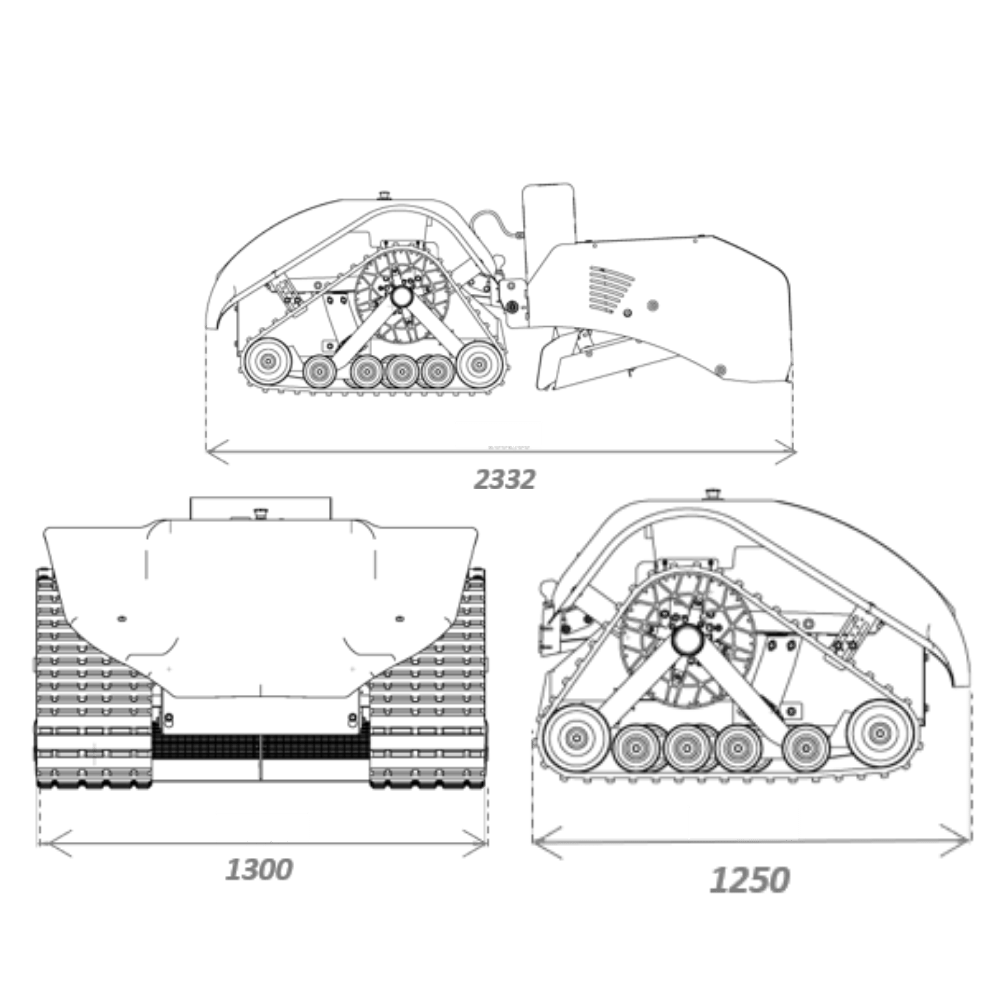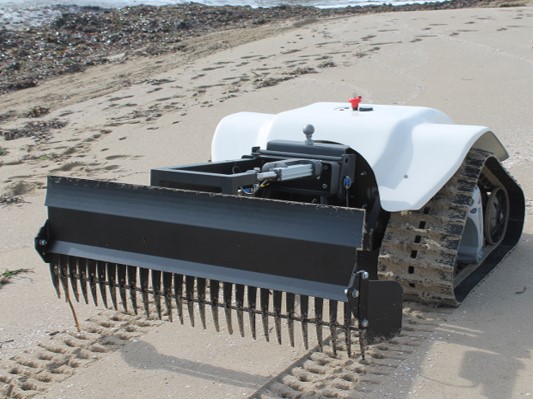 Luminous & sound alarm
Pole with flag mast for marketing purposes
Professional-grade speaker
Rake and straightener
CONTACT US