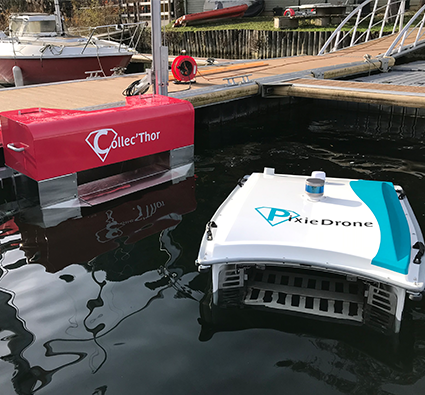 The Pilot Program
Launch of the Pilot Harbor program
The Searial Cleaners has collaboration built into its DNA. We believe in inclusive, holistic strategies to combat marine waste and pollution.
We believe it will take a planet to overcome such a huge challenge, and that everyone can be part of the solution.
We believe that if we all work together, then collectively, we truly can make a difference.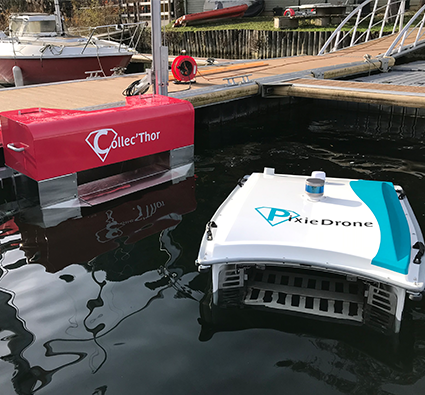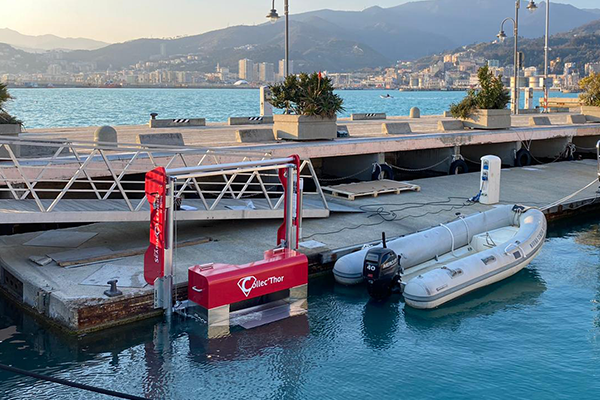 Our Clean'Tech range has been designed to bring technological solutions to a wide range of stakeholders – from everyday citizens to private and public coastal operators, all the way up to NGOs.
These stakeholders can rely on our teams to develop increasingly powerful technological solutions to trap and categorize marine waste and remove it from our coastlines.
That's why we want to build and unite a diverse, unique network of partners to share their experience, their advice, their feedback and their support with us.
We would be nothing without this incredible network of stakeholders who share our belief that action and innovation can protect the environment.
7 ambassadors & pilot harbor partners!
We're proud to launch our network of ambassadors with the "Pilot Harbor" program: 7 harbors in Europe and the USA* that have been chosen to test our Collec'Thor Clean'Tech solution.
Located in France, Italy, Greece and the United States, these pilot harbors will give us daily user feedback to help our team put the finishing touches on our fixed waste collector before we roll it out worldwide.
*Paris, Cogolin, Vendée, Athens, Genoa, Florida, KAB (USA)