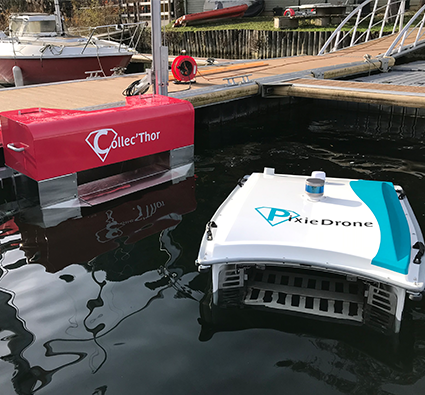 The Pilot Program
The Searial Cleaners are launching their Ambassadors Network
The Searial Cleaners carry in their DNA a strong sense of togetherness. We believe in inclusive and holistic strategies for battling marine waste pollution.
We believe it takes a planet to meet such an immense challenge; we believe everyone can be part of the solution.
We believe if we all take action, we will collectively make a difference.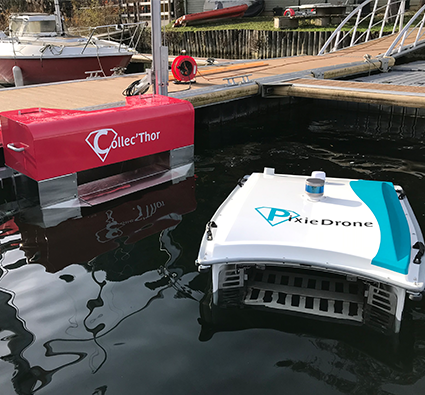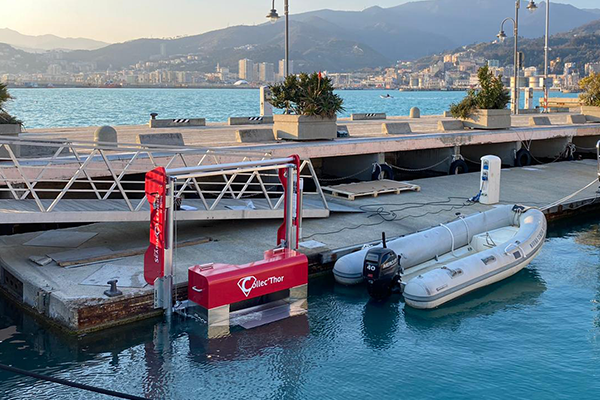 The Searial Cleaners were created to offer technological solutions to a vast array of stakeholders – from simple citizens, to NGOs, coastal private and public operators and more.
These stakeholders can count on our teams to strive for developing ever better technologies to trap, characterize and eliminate marine waste pollution on the shoreline.
In the meantime, The Searial Cleaners want to bring together and rally an unique net of diverse partners, who share with us their experience, their advice, their testimonies, their support.
We would be nothing without this incredible net of actors, who share a similar faith in action and innovation in favor of the environment.
Meet our 7 Ambassadors and pilot partners!
We are proud to inaugurate our Ambassadors Network with the Collec'Thor's Pilot Program: 7 ports in Europe and in the USA* selected to trial our Clean'Tech.
Located in France, Italy, Greece, and in the United States, this web of reknown trusted coastal experts will share with us their user feedback on a daily basis to allow our team to finetune our Collec'Thor cleaner before we let it flood the world to help make a difference.
*Paris, Cogolin, Vendée, Athènes, Genes, Floride, KAB (USA)