FUNCTION
PixieDrone is a floating waste collector drone. Controlled by remote control, it allows you to intervene quickly on identified waste collection areas
STRONG POINTS
PixieDrone is equipped with a video camera and LIDAR technology to avoid obstacles. Start your drone and follow its activity from the WebApp. It has a collection capacity of 160 liters and offers up to 6 hours of operation in autonomous mode. It works equally well in salt water, fresh water and brackish water.
TARGETS
Floating waste in all its forms: organic, plastic, glass, metal, paper, fabric, rubber, etc…
AREAS OF INTERVENTION
Any waterway that needs to be cleaned
Pixie Ramp
to safely store and maneuver your PixieDrone
in and out of the water
Pixie Mover
allows you to maneuver and launch
your PixieDrone
Floating waste of all kinds
Organic, plastic, glass, metal
paper, fabric, rubber
Ports, marinas,
Rivers, lakes, ponds
Maximum time of use in one charge
Distance covered in one charge
Outdoor temperature (max)
Outdoor temperature (min)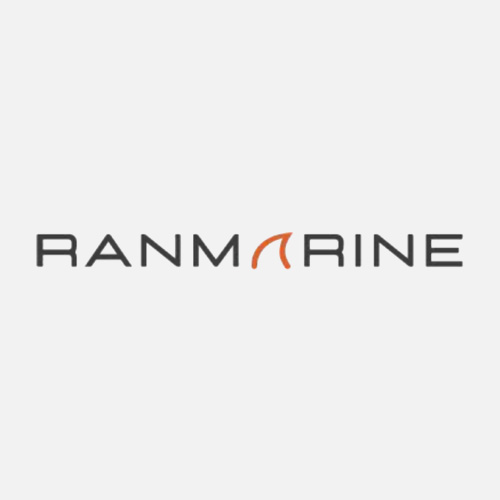 Ran Marine & The Searial Cleaners have jointly developed the PixieDrone drone to collect floating waste on the surface of the water. The collaboration of the two companies has made it possible to combine field expertise and technical innovation.
Discover our other Cleaners