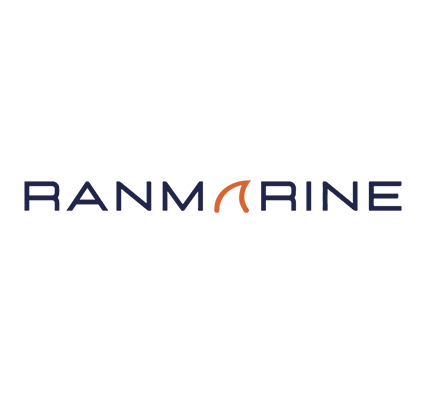 Our partner Ranmarine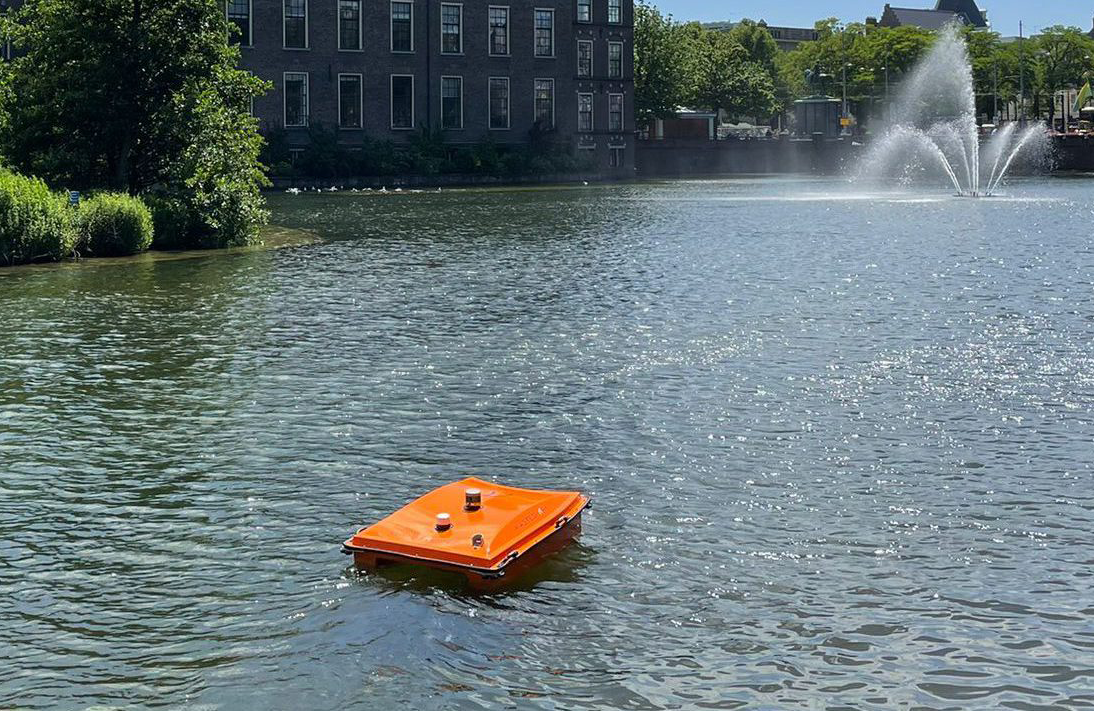 RanMarine Technology is a Dutch company specialized in the design and development of Autonomous Surface Vehicles (ASV) for marine and aquatic environments.
They are designed to protect the environment by combating marine pollution by:
Collecting the biomass that can asphyxiate a body of water and disrupt the ecosystem
Collecting floating synthetic waste (plastic, paper, cardboard, hydrocarbons)
Improving the quality of the water
The Searial Cleaners have teamed up with Ranmarine to use surface vessels in new environments. The Pixie Drone has been added to the range of solutions deployed by The Searial Cleaners.
Shaped like a whale shark, which swims with its mouth open in order to collect all the food in its path, the Pixie Drone is designed to collect floating or stagnating bodies, such as plastic, algae and biomass in lakes, ponds, watercourses and ports. When the remotely controlled or automated version is in motion, it swallows all the floating bodies in its path. Its unique design allows for a quick and easy deployment, without any harmful residues.
The smart webapp enables users to gain better knowledge, understanding and control of the pollution around them.
This win-win partnership between Ranmarine's innovative technology and The Searial Cleaners' perfect knowledge of the field offers a solution that is well adapted to the problem of marine pollution on our coastlines.
The feedback already received from the field can be used to characterize the waste, and to better understand its origins and its behavior in the marine environment.
This feedback will allow for the development of an even more efficient version of the Pixie Drone.